10 Tips for an Easy Bid / No Bid Decision Process
Published on: July 4, 2016
The tender process is a time consuming and challenging process for any business. Therefore, it's important to decide if the tender opportunity is right for your business. So don't start preparing a tender submission before carefully considering all aspects of the tender requirements and your business internal factors! The tender submission period is typically 3-6 weeks, so you should review your tender and make your "Bid" or "No Bid" decision within the first 3-4 days from the tender release.
Firstly, download and review the documentation thoroughly to fully understand the buyer's requirements and tender specifications. Then, organise a meeting with your key team members and evaluate the following aspects:
1. Mandatory Criteria
In many instances, and most definitely for tenders of higher value, the buyer specifies mandatory requirements to target a specific group of suppliers/contractors. This means that a single failure to comply with a mandatory requirement will immediately invalidate a submission.
The mandatory criteria often include ISO Certification of Quality, Safety and/or Environmental Management Systems, proven delivery of similar projects, and minimum insurance requirements, among others. If you cannot prove that you comply with all of the mandatory criteria, there is no point investing your time into the preparation of your submission, as you'll be disqualified right at the beginning of the tender evaluation process.
We recommend that you analyse the usual mandatory criteria required by the buyers in your industry and define a strategy as to how you can fulfill these.
Add these to your business objectives and targets and complete them well ahead before the next key tender in your interest is released. This way you'll eliminate the risk of losing business opportunities.
If you need help with the development of your management systems to achieve Certification to a specific standard, contact us!
2. Evaluation / Assessment Criteria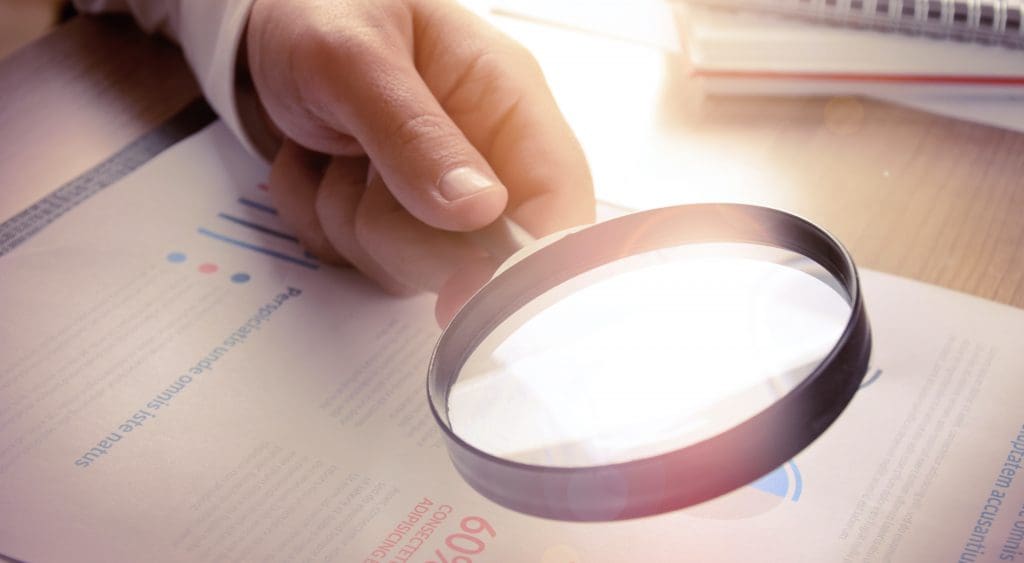 The evaluation criteria are usually weighted with a percentage for each key area of your tender submission.
The outcomes are then used during the tender evaluation process.
Review the specified evaluation criteria and assess if you meet the requirements and can score well.
3. Project Scope, Resources and Timeframes
Review the scope of the project and evaluate if you'll have the required resources available for the specified timeframes, and if your proposed methodology can deliver the project within these timeframes.
Ask the following questions:
4. Price
Based on various factors (such as your methodology, resources, project locations, etc), consider if you can submit a competitive price, what margins you can achieve, and if the project is financially viable.
5. Competitors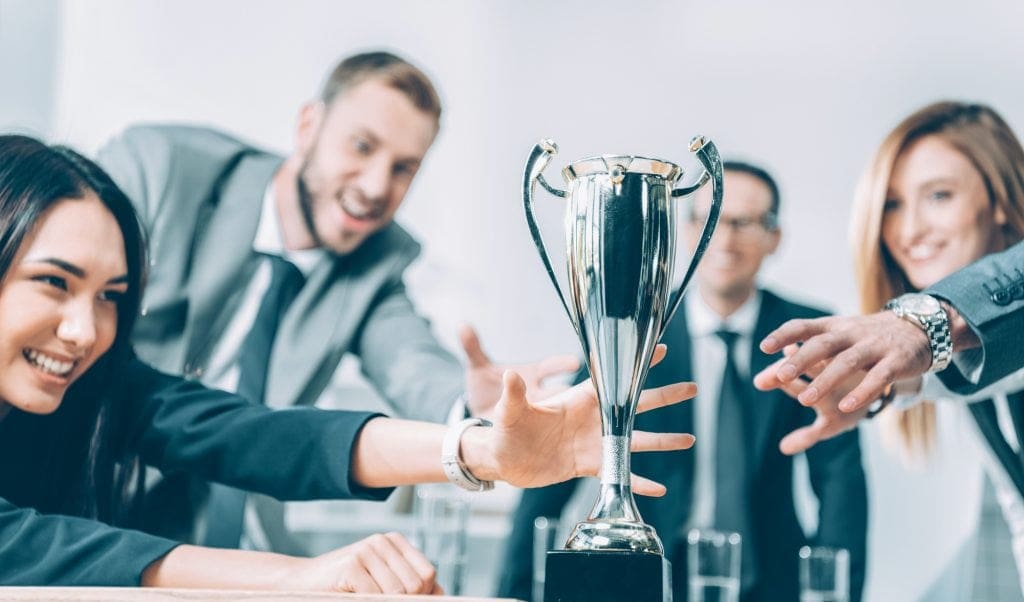 Can you assess who will be your key competitors?
Consider attending the tender meeting (if organised by the buyer) to find out who they are. If you haven't done so already, do some research on your main competitors.
6. Risks and Opportunities
Evaluate all risks related to the tender, such as safety, environmental, contractual, resources, financial, etc. and agree what is an acceptable level of risk for your business and how these risks can be mitigated. For example: What is the financial risk?
It's a good idea to create a Tender Risk Assessment Matrix and use it for all your tender submissions. If you win the tender, you can then transfer this document to the project team, for risk management throughout the life of the project.
On the flip side, also think about the opportunities that winning the bid will open up for your business, and how these opportunities might introduce new risks.
7. Contract Conditions
We advise that you review the contract in the early stages of the tendering process. Sometimes there are terms within the contract which businesses are not prepared for, and/or are unable to fulfil. For example, unlimited liability or uncapped liquidated damages. Although there's the opportunity to qualify the clauses you are unable to accept, some buyers might not agree to modifications to their contract conditions.
8. Client
Is the buyer already a key client? If you've worked for the same client previously on a similar project and had positive outcomes, the client might be expecting that you will provide a submission.
If you have an existing relationship with the client and decide not to go for the tender, as a matter of courtesy, contact the person you usually deal with and explain why you're not providing a submission.
9. Current Opportunities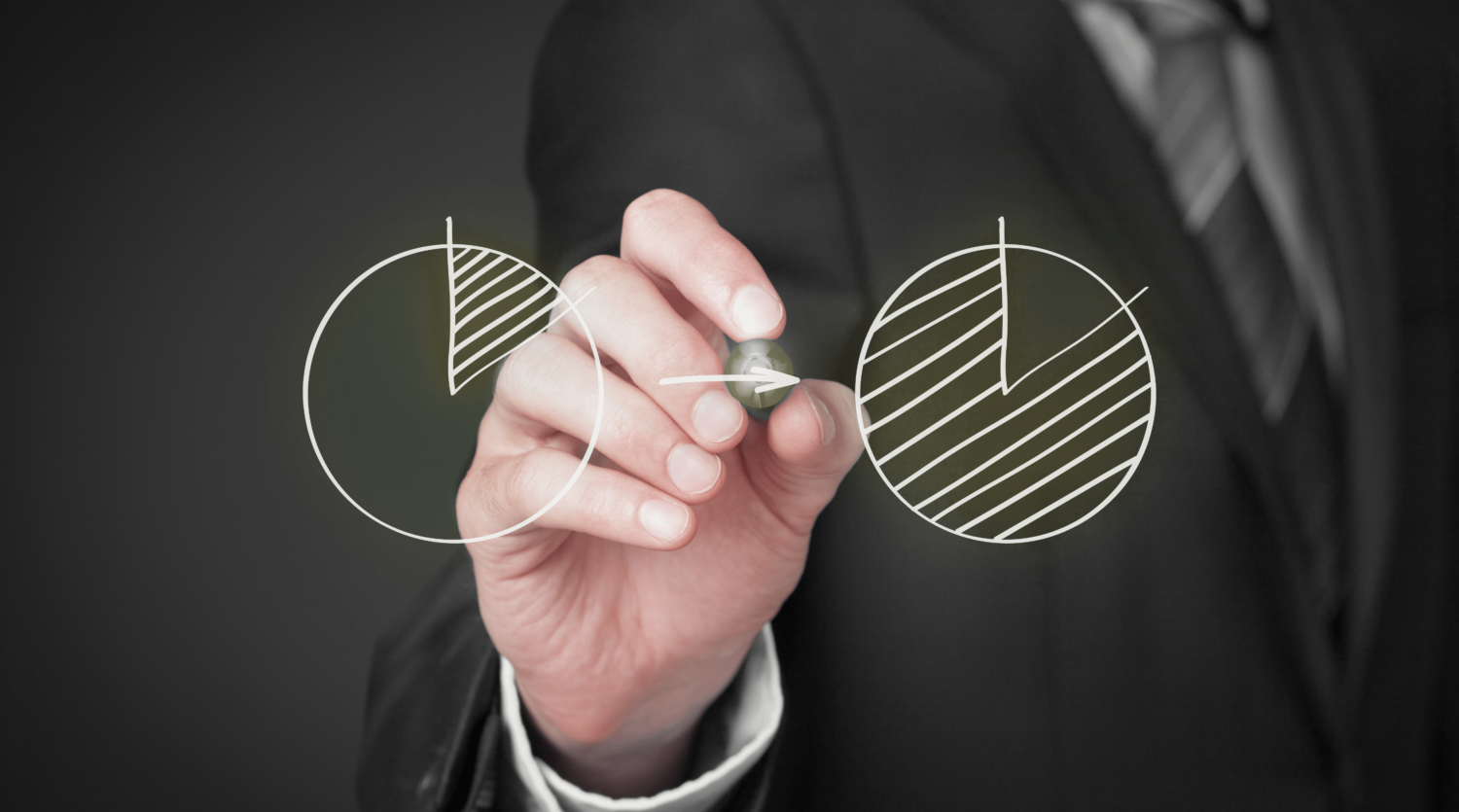 By applying for and winning a tender, you might be losing other opportunities. To assess this risk, think through the following questions:
10. Available Time
The following points regarding your availability should also be considered:
Remember, the tender submission is about quality and not quantity, and to prepare a successful tender you will need sufficient time. You won't succeed with a half-hearted submission. Don't compromise your business' reputation by submitting a low-quality bid, as this will look unprofessional. Additionally, don't forget to allocate time for the internal submission approval processes, proofreading of the submission, creating pdf versions, etc.
Finding the answers for all points outlined above should give you a clear understanding of what the likelihood of your success is, and if it's worth "bidding".
To streamline the decision-making process you should develop a Bid / No Bid Process (sometimes called a Go / No Go Process) related to your specific business requirements. It's recommended to use such a tool (or at least a checklist) for each tender opportunity.
Feel free to download our template Bid No Bid Assessment Checklist by filling in the form details below. Good luck with your submissions!
Get your FREE Bid/No Bid Checklist today!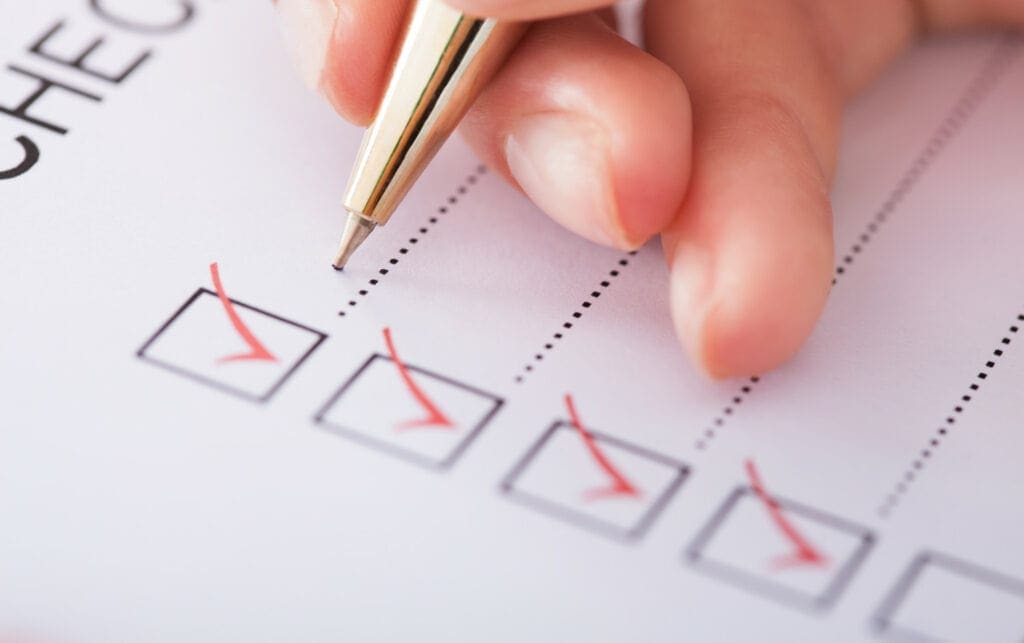 Erica is the Managing Director of ISO Certification Experts and ICExperts Academy. She has been helping businesses with their ISO Certification needs for over 20 years. Erica is also a Certified trainer, implementer and auditor for the ISO 9001, ISO 14001, ISO 45001 and ISO 27001 standards. Erica primarily heads up the day-to-day operations of the businesses, and is also a current member of the Standards Australia Committees: QR-008 Quality Systems and ISO 9001 Quality Management Brand Integrity.
All information on this blog site is for informational purposes only. As this information is based on our professional experience, opinion, and knowledge, we make no representations as to the suitability of this information for your individual business circumstances. Especiality Pty Ltd trading as ISO Certification Experts and all related businesses and brands will not be liable for any errors, omissions, legal disputes or any damage arising from its display or use. All information is provided as is, with no warranties and confers no rights.
We will not be responsible for any material that is found at the end of links that we may post on this blog site. The advice, ideas, and strategies should never be used without first assessing your own personal business situation or seeking professional and/or legal advice. Information may also change from time to time to suit industry and business needs, requirements and trends.