How to fund your ISO Certification with Australian Federal Government Grants
Published on: August 17, 2021
Have you been thinking about ISO Certification for your business, but not sure about investing in it?
Many organisations perceive ISO Certification(s) as a high investment. However, for many industries, ISO Certification is one of the mandatory criteria for tenders above designated project value thresholds, as well as for many government contracts.
In addition, by implementing ISO Standards, you will gain many benefits for your business, such as improving the efficiency of your processes, saving costs, building competitive advantage and consequently growing your business, just to name a few – check out more benefits here.
This means that having the ISO Certification is a major improvement project for your business! Why does that matter? Because this means you could be eligible to apply for a government grant to help you fund your ISO Certification project! Yes, the government could pay for a significant part of it.
As ISO Certification Experts, our role and expertise is to help businesses to develop and implement the Management Systems to conform with the requirements of the ISO Standards for preparation for the Audits with the Certifiers – and we have many clients who have engaged us through government-funded programmes.
Let's learn more about the Australian Federal Government's Entrepreneurs' Programme, the most widely applied government grant at Federal level in Australia right now.
Entrepreneurs' Programme
The intent of this Government programme is to improve your business practices, become more competitive, and take advantage of growth opportunities.
The Australian Federal Government's Entrepreneurs' Programme offers 3 services:
How do I get started?
Any business that meets the Eligibility Criteria (see below) looking to grow and improve, can apply online at any time for one of the Australian Federal Government's Entrepreneurs' Programme Growth services.
After submitting your online application, you'll be contacted by an assigned business advisor with experience in your industry within 10 working days, who will prepare a Growth Plan with you.
If you're deemed eligible for a Growth Grant, you can then apply for the Grant online via the www.business.gov.au secure online portal with the account you set up initially for the Entrepreneurs' Programme Growth services.
A few points to note are:
This means that you can get a quote from us to start planning, but hold the start of the project until you get to the right stage of the programme. Once the programme approves our proposal, then we can get the project started with you!
The Growth Programme happens in two stages:
Professional facilitated mentorship for support and advice, including reports with recommendations for improvement and growth;
Implementation of the recommended improvements financially supported by a provided grant. Here is where you will submit a quote for the ISO Certification project for the grant as part of the improvement process.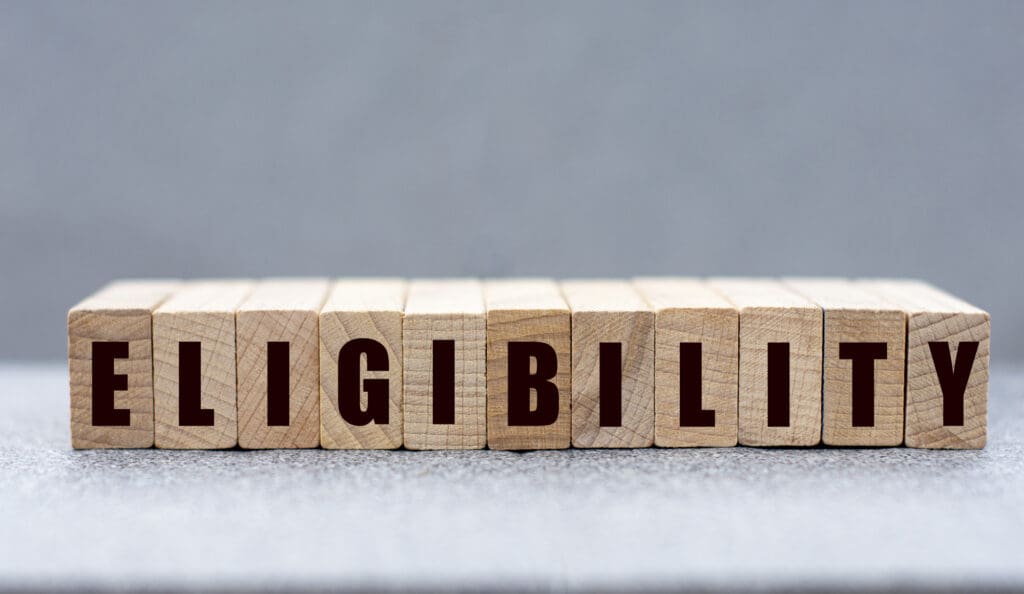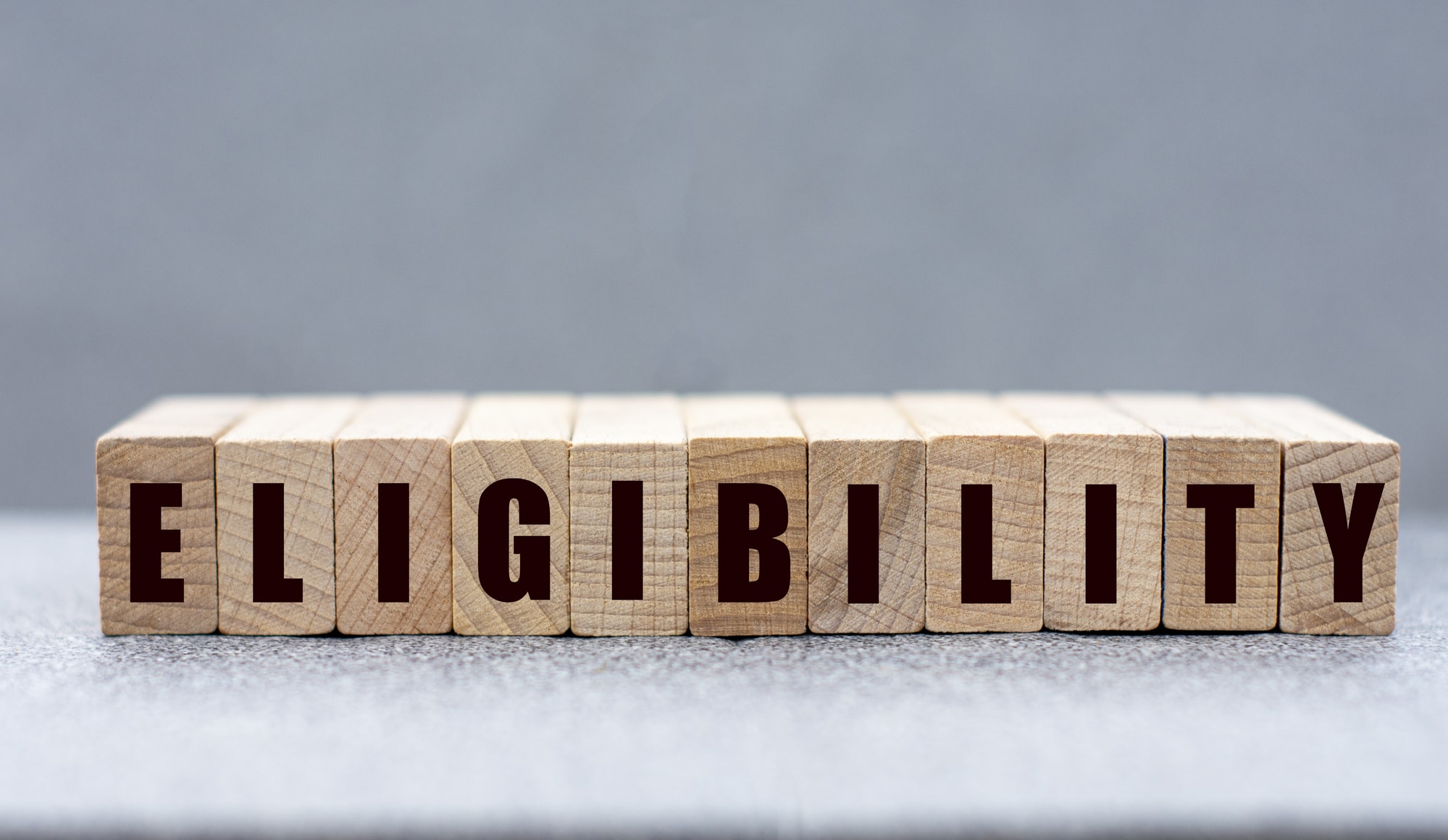 Am I eligible for this programme?
To apply for the Government's Entrepreneurs' Programme, your business needs to:
Your annual turnover or operating expenditure, in the current or one of the two past financial years, must be either:
You must also meet ONE of the following:
advanced manufacturing
food and agribusiness
medical technologies and pharmaceuticals
mining equipment, technology and services
oil, gas and energy resources
OR
OR
freight and logistics
infrastructure related construction and services
information and communications technologies
digital technologies
professional services
How much funding is available?
Your grant can be for up to 50% of your ISO Certification project costs.
You can find more information on the Growth Roadmap here, and on the entire Government's Entrepreneurs' Programme here.
What if I'm not eligible for this programme?
There are other options for specific sectors of the economy and industries. We have gone into detail above on the most widely applied government grant at Federal level in Australia right now, but here's an example of a sector-specific grant:
The Defence Industry
If you're a small to medium sized Australian business that has, or is developing, products or services that have a specific Defence application, you can apply for an advisory, guidance and mentoring services with the Office of Defence Industry Support (ODIS), which replaces the Centre for Defence Industry Capability (CDIC), and may be eligible for one of the many available Grants on offer.
The ODIS Grant that our clients have funded ISO Certification with recently is:
Capability Improvement Grant – $4,000 to $240,000 to reimburse you for up to 80% of the cost of engaging a consultant to implement recommended business capability improvements, including ISO Certification.
How do I keep up to date with Government Grants for ISO Certification?
Your first place to keep up to date with Government Grants for ISO Certification in Australia is www.business.gov.au.
You could also subscribe to www.grantguru.com.au for a more detailed notification service based on your business activity, industry and location.
Which ISO Standards are eligible for Government Grant funding?
The ISO Management Standards that our existing clients have achieved Government Grant funding for since the commencement of these programmes are:
There are other ISO Management Standards that may also be eligible for funding. However, these are just the ones that our clients have achieved funding for to date.
If you still feel that you need assistance with navigating the best fit Government Grants for your ISO Certifications, or if you have a Government Grant and are ready to get started with your ISO Certification Readiness, call us now on
1300 614 897
,
email
us, or
book your online FREE strategy session
.
Erica is the Managing Director of ISO Certification Experts and ICExperts Academy. She has been helping businesses with their ISO Certification needs for over 20 years. Erica is also a Certified trainer, implementer and auditor for the ISO 9001, ISO 14001, ISO 45001 and ISO 27001 standards. Erica primarily heads up the day-to-day operations of the businesses, and is also a current member of the Standards Australia Committees: QR-008 Quality Systems and ISO 9001 Quality Management Brand Integrity.
All information on this blog site is for informational purposes only. As this information is based on our professional experience, opinion, and knowledge, we make no representations as to the suitability of this information for your individual business circumstances. Especiality Pty Ltd trading as ISO Certification Experts and all related businesses and brands will not be liable for any errors, omissions, legal disputes or any damage arising from its display or use. All information is provided as is, with no warranties and confers no rights.
We will not be responsible for any material that is found at the end of links that we may post on this blog site. The advice, ideas, and strategies should never be used without first assessing your own personal business situation or seeking professional and/or legal advice. Information may also change from time to time to suit industry and business needs, requirements and trends.