What Makes A Good Auditor?
Published on: June 29, 2018
Find out what to look for in an effective auditor who will add value to your business, following the six auditing principles:
Vital qualities and characteristics of a good management systems auditor include:
1. Industry experience
In order to verify the Auditors' qualifications, you should be looking at their achieved certifications. However, experience is often what makes the auditor knowledgeable in your industry. The more audits the auditor completes, the more confident they get in their field.
ISO Certification Experts can help you to select your Conformity Assessment Body Auditor and ensure they have appropriate knowledge of your industry and the work you do, are realistic and take a value-adding approach. Click here to find out more.
Did you know that you can ask for the Auditor's resume/profile?
2. Objective decisions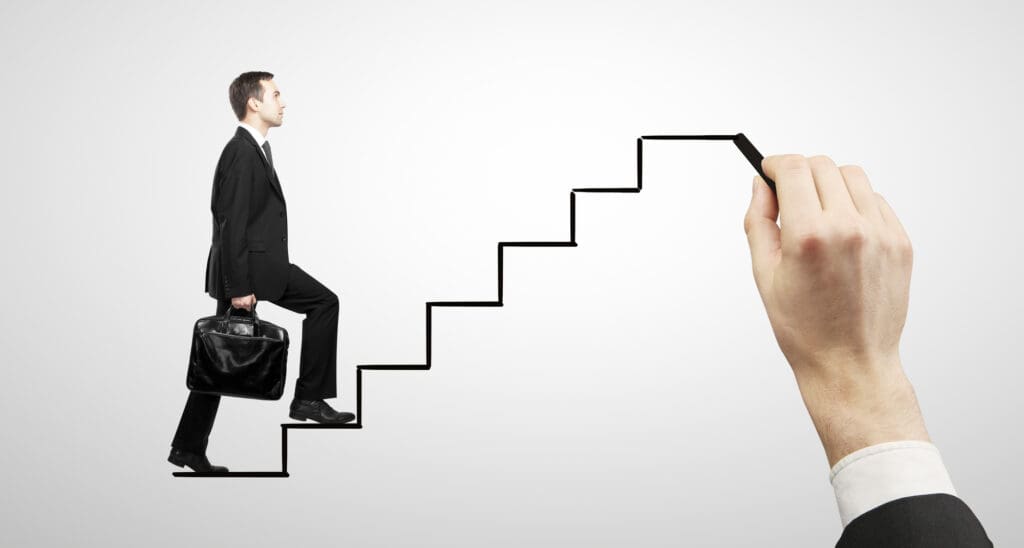 The audit report and its results shouldn't be influenced by anyone. The auditor's actions, decisions and the summary of the audit findings should be a result of careful analysis of the company's operations based on an evidence-based approach.
Therefore, there shouldn't be any conflicts of interest or anything that could influence the auditor's decisions. The auditor also shouldn't be satisfied with unclear answers and should get to the bottom of any issues. As a management systems audit is a sampling process, the auditor should be able to conclude a meaningful and objective summary in the report, based on what they've witnessed.
3. Skills to understand different business needs
Thorough planning and preparation processes, and the adaptability to be able to work within various business structures, are other important attributes of a good auditor. Auditors need to be aware of the company's:
4. Time Management
Keeping to the proposed schedule, attending meetings on time, prompting feedback on the work progress – these characteristics are also important for an effective auditor.
The company's operations may be impacted by spending the workers time for audit interviewing. Therefore, it is vital that the auditor follows their guidelines and completes the work on time.
5. Effective communication skills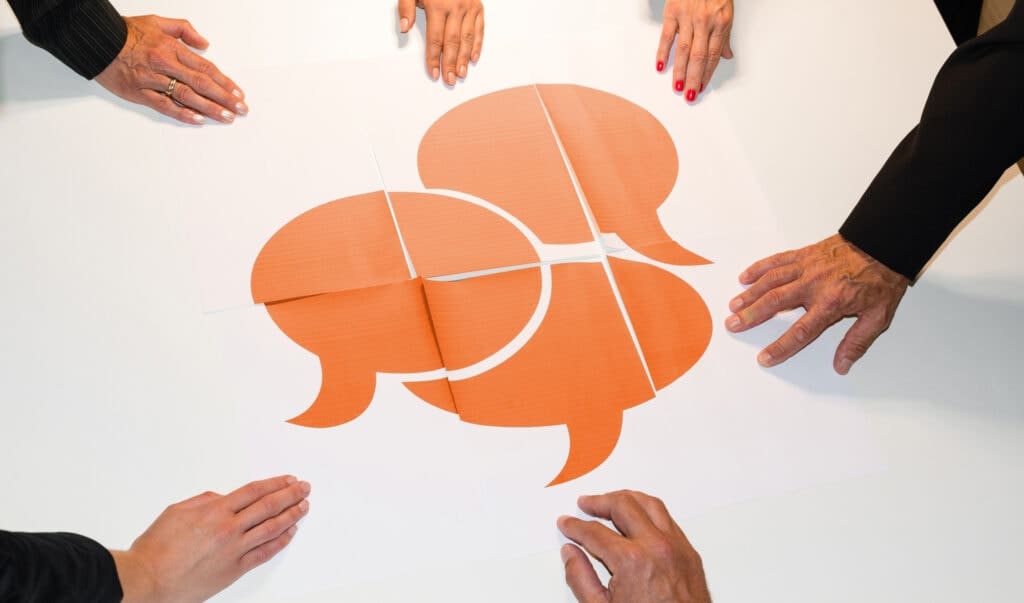 Clear communication throughout the entire audit process will create a positive working environment for both the auditee as well as the auditor. It is important to discuss any observations / non-conformances so there are no surprises within the audit report. On the other hand, if there's something that's working well in the company's system, the auditor should put an emphasis on it and acknowledge the great work.
Auditors should communicate effectively by asking open-ended questions. Then it's time to listen to the auditee's answer, record the facts, look at what's going on, and check the documents. It's vital to keep the company information confidential throughout the whole process, as an auditor can often come across sensitive information that the company wouldn't normally disclose.
Erica is the Managing Director of ISO Certification Experts and ICExperts Academy. She has been helping businesses with their ISO Certification needs for over 20 years. Erica is also a Certified trainer, implementer and auditor for the ISO 9001, ISO 14001, ISO 45001 and ISO 27001 standards. Erica primarily heads up the day-to-day operations of the businesses, and is also a current member of the Standards Australia Committees: QR-008 Quality Systems and ISO 9001 Quality Management Brand Integrity.
All information on this blog site is for informational purposes only. As this information is based on our professional experience, opinion, and knowledge, we make no representations as to the suitability of this information for your individual business circumstances. Especiality Pty Ltd trading as ISO Certification Experts and all related businesses and brands will not be liable for any errors, omissions, legal disputes or any damage arising from its display or use. All information is provided as is, with no warranties and confers no rights.
We will not be responsible for any material that is found at the end of links that we may post on this blog site. The advice, ideas, and strategies should never be used without first assessing your own personal business situation or seeking professional and/or legal advice. Information may also change from time to time to suit industry and business needs, requirements and trends.