About Us
Our team of expert consultants prepares your business to achieve and maintain Certifications to the main ISO Management System Standards.
Our Mission
To guide businesses towards sustainable growth while effectively managing risk and driving continuous improvement.
We do this by coaching businesses to develop customised systems that meet market expectations and achieve certification to ISO Management System Standards.
Our approach is to focus on the unique needs of each client to achieve the best outcome.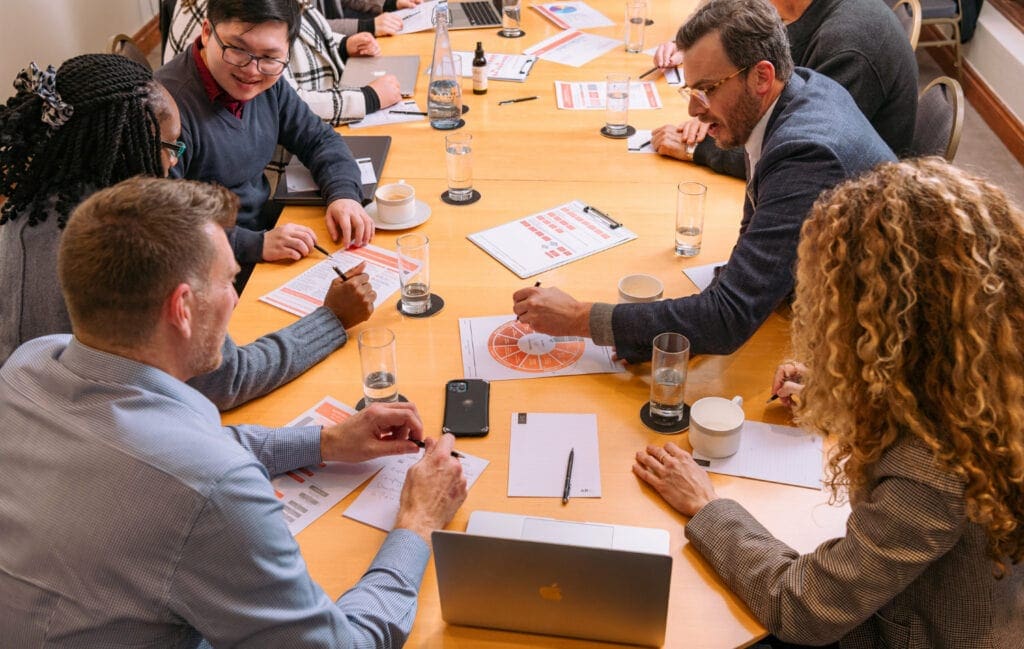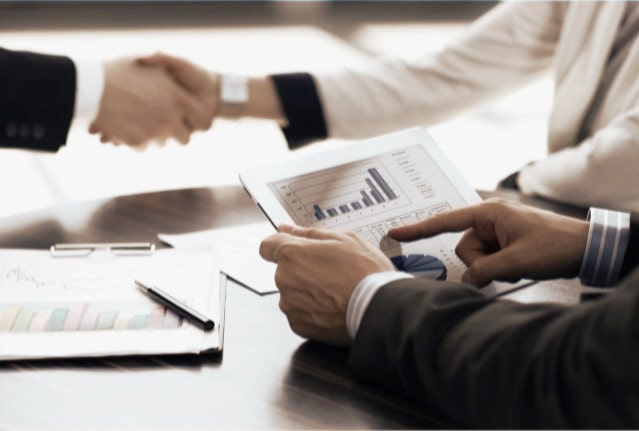 Our Vision
To be the trusted provider of ISO Consulting Services in relation to the main ISO Management System Standards:
Our Values
Client-focus & Value-adding
Quality & Professionalism
Continuous Improvement & Innovation
Simplicity without missing the details
Management Team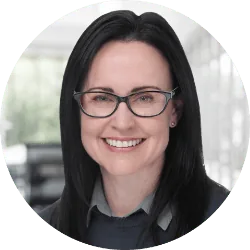 Erica Smith
Managing Director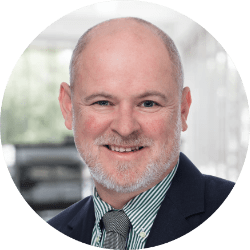 Clint Smith
Strategic Director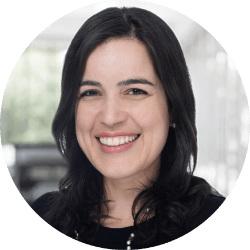 Andressa Justo
General Manager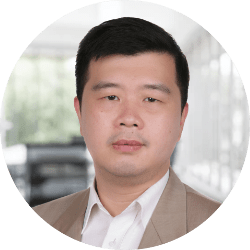 Edward Tirtowidjojo
Management Accountant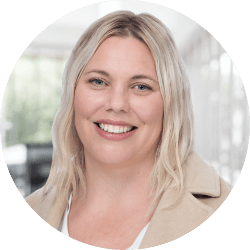 Kate Sibbons
People & Culture Officer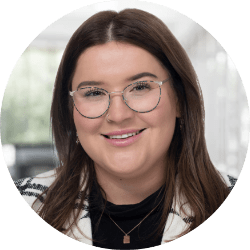 Brooke Romer
Marketing Coordinator & Content Developer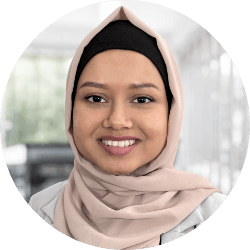 Amena Ashraf
Sales Coordinator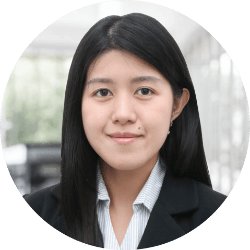 Natasha Salim
Administration Assistant
Consulting Team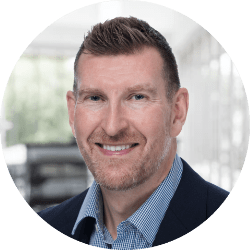 Anthony Pool
Consulting Manager
Sydney & Perth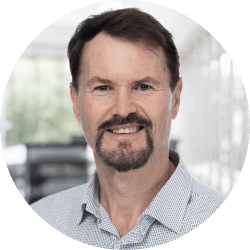 Leon Gamaroff
Senior Consultant
Sydney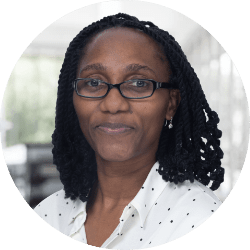 Aqueline Makwindi
Consultant
Perth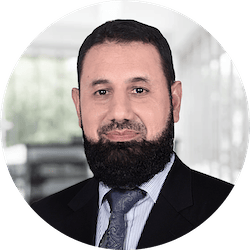 Toqeer Ahmed
Consultant
Adelaide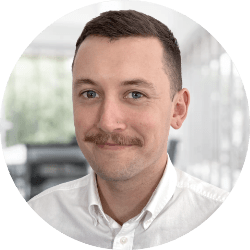 Liam Noonan
Consultant
Sydney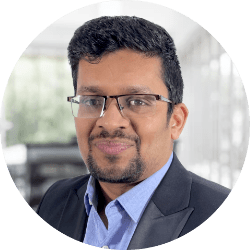 Suraj Sudeep Kumar
Consultant
Sydney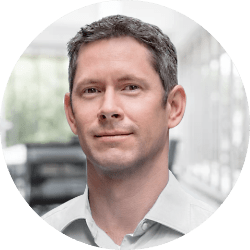 Victor Blome
Senior Consultant
Melbourne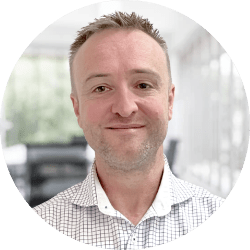 Scott Smith
Senior Consultant
Perth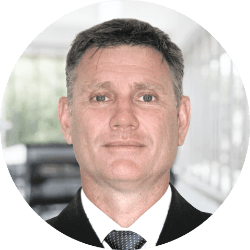 Pierre Mare
Senior Consultant
Brisbane
Have a question? Get in touch with us today!