Contact Us
Are you ready to get started? Book a FREE Strategy Session with us today to discuss the best approach for your business.
We'd love to hear from you
Whether you're just starting your Certification journey, or know exactly what you need – we're ready to answer any and all questions. Contact us via the form, or using any of the contact details provided below.
Our offices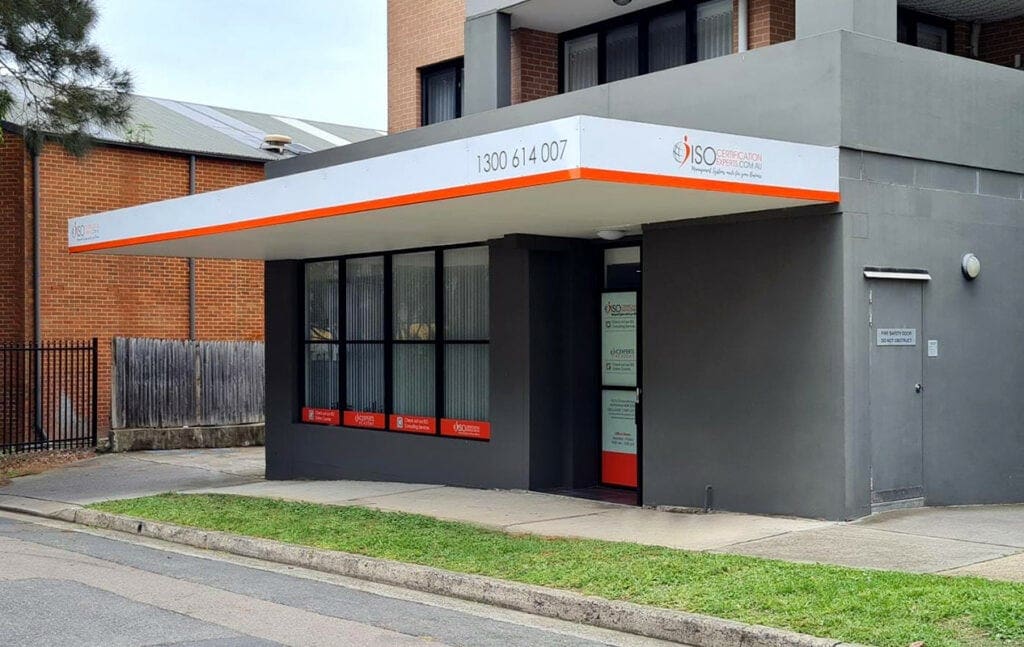 Sydney – Head Office
15/13-15 Howard Ave
Northmead NSW 2152
Sydney, Australia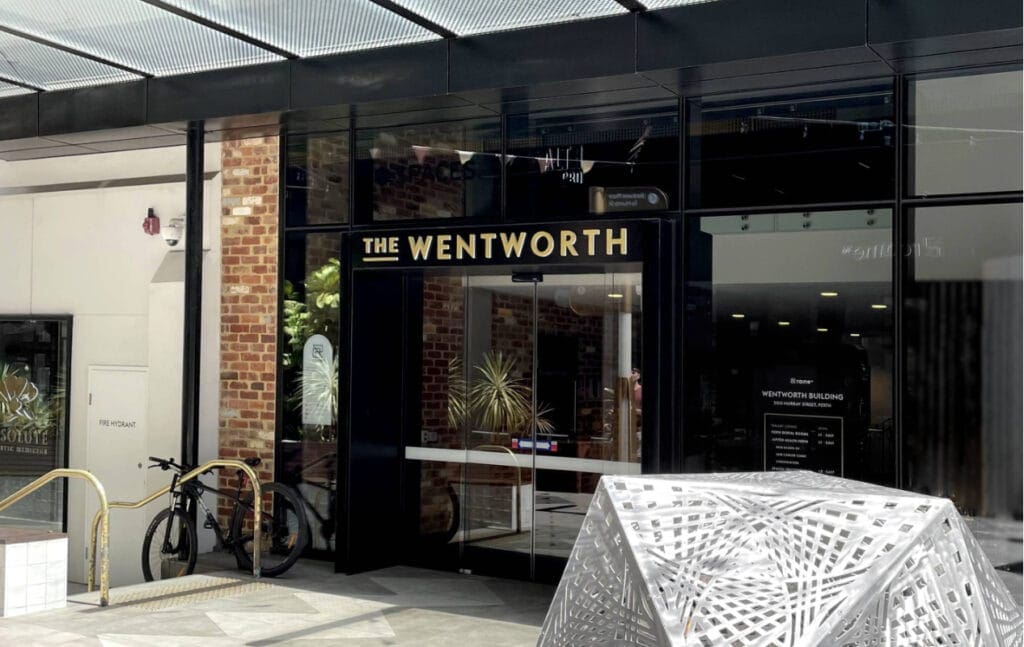 Perth
Level 2 East, 300 Murray Street
The Wentworth Building, Off Raine Lane, WA 6000
Perth, Australia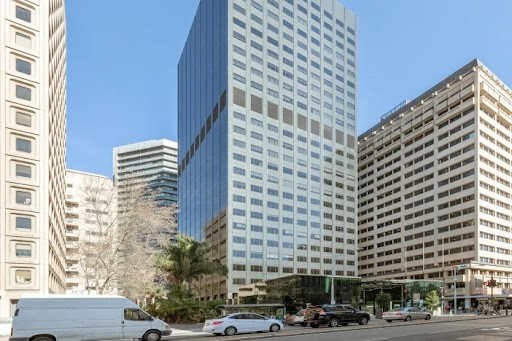 Adelaide
Level 21, 25 Grenfell Street SA 5000
Adelaide, South Australia