ISO/IEC 27001:2022
Information Security Management Systems
Need to achieve and maintain Certification to the ISO 27001:2022 Standard?
Book a FREE Strategy Session to discuss the best solution for your business, and how we can help you.
Does your business need to achieve or maintain Certification to the ISO 27001:2022 Standard in order to win your next big contract, while growing and improving your business?
Let our expert ISO Management System Consultants guide you with a tailored approach to meet your goals!
What is the ISO/IEC 27001:2022 Information Security Management System Standard?
ISO 27001:2022 is a globally recognized Information Security Management System (ISMS) Standard that outlines the best practices and requirements for establishing, implementing, maintaining, and continually improving Information Security. It provides a systematic and structured approach to managing sensitive company information, ensuring the confidentiality, integrity, and availability of the information assets.
The implementation of ISO 27001:2022 can help organisations identify and mitigate potential security risks and vulnerabilities, protect against cyber attacks and data breaches, and ensure compliance with regulatory requirements. It also provides a framework for continual improvement of the organisation's information security position.
Note that the full name of the standard is ISO/IEC 27001:2022, Information security, cybersecurity and privacy protection – Information security management systems – Requirements.

ISO Standard Documents
The ISO 27001:2022 Standard is an actual document developed by the International Organisation for Standardisation (ISO) detailing the standard's clauses and requirements. We highly recommend that you purchase the ISO 27001:2022 Standard document, to fully understand the requirements for successful implementation. Visit Standards Australia to purchase a copy.
Why ISO 27001?
Achieving ISO 27001:2022 Certification is a wise decision for any size organisation aiming to establish an internationally recognised Information Security Management System (ISMS). Beyond enhancing information security measures, ISO 27001 serves as a powerful business improvement tool, fostering operational excellence and instilling customer confidence.
Achieving this Certification will not only help your organisation safeguard sensitive data, but also demonstrate a commitment to maintaining robust information security practices. In an increasingly digital world, the ISO 27001 Certification showcases a proactive stance towards cybersecurity, potentially leading to increased business opportunities and competitive advantage.
In fact, achieving Certification to ISO 27001 may also help your eligibility to secure government tenders or grants, leading to bigger projects. It will also benefit organisations with meeting other contract requirements, such as insurance premiums and product requirements, just to name a couple.
Moreover, it aids in streamlining processes, identifying vulnerabilities, and mitigating risks, thereby fortifying an organisation's overall resilience. Overall, it signifies a dedication to continual improvement, assuring stakeholders that your organisation is at the forefront of information security standards and practices.
Who needs ISO 27001 Certification?
ISO 27001:2022 Certification is essential for organisations of all sizes and industries that handle sensitive information and seek to ensure the security and confidentiality of data. Any organisation, regardless of its nature, can benefit from ISO 27001 if it processes, stores, or transmits sensitive data such as customer information, financial records, intellectual property, or personally identifiable information.
Whether a multinational corporation, a small business, a government agency, or a non-profit, ISO 27001 provides a structured framework to safeguard valuable information assets and defend against cybersecurity threats. ISO 27001 also helps instil confidence in customers, partners, and stakeholders that their sensitive information is handled with utmost care, ensuring long-term trust and credibility for the certified organisation.
We've helped over 200 client organisations achieve Certification across 15 different industries and different sized enterprises. Want to check if ISO 27001 is the right fit for your business? Book a FREE Strategy Session to discuss your needs.
Benefits of ISO 27001:2022 Information Security Management Systems

Improve business cyber security
Keep information assets secure
Improve confidentiality and integrity of data

Secure availability of data

Greater control and management of information security risks
General Benefits of ISO Management System Standards

Qualify for more tenders, contracts and international trade

Increase and improve brand reputation to boost stakeholder confidence

Improve business planning and align with organisational strategy

Higher profit margins and reduced costs through improved efficiencies

Improve business structure and standardise systems for sustainable growth
Steps of ISO 27001 Certification Process
01
Planning
Understanding the requirements of the ISO 27001 standard is crucial. Unless starting from scratch, this phase might also entail performing a gap analysis to assess the current state of the organisation's documentation in relation to the ISO 27001 requirements. A strategy will then be created to tackle these gaps and establish a path for the Certification Process.
02
Documentation Development
During this stage, an Information Security Management System (ISMS) must be developed by creating the necessary documentation, including information security policies, procedures, work instructions, and business planning documentation. This is where the expertise in understanding and applying the Standard requirements comes into play, and expert consultants help you save money and time by tackling this strategically.
03
Implementation
The ISMS is implemented throughout the entire organisation by putting things into practice, and employees should be guided to understand the documentation, along with clarifying their roles and responsibilities. Carrying out an Internal Audit and a Management Review are also requirements, ensuring the processes are implemented, followed, and executed accordingly, and the ISO 27001 requirements have been met, as part of the preparation for the external audits.
04
External Audits
At this step, you need to engage a Certification Body (aka Conformity Assessment Bodies). They are the accredited organisations that will conduct the Certification (External) Audits to assess your organisation's ISMS against the ISO 27001 requirements. Auditors will evaluate the management system's effectiveness, its alignment with ISO 27001 standards, and its ability to deliver consistent results. Upon successful completion of the External Audit, your organisation will receive your ISO 27001 Certificate. Find out how to select the right Certification Body for your business here.
05
Continual Improvement
Once Certification is achieved, it's valid for 3 years, and your Certification Body will return to conduct annual surveillance audits to ensure your business maintains its commitment to information security management. Ongoing activities are required by your organisation to be regularly conducted ensuring your ISMS still meets the requirements of the ISO 27001 standard, and evidence of these will be checked by your Certification Body auditor. Find out more here.
The Certification Readiness journey for ISO 27001
The Certification Readiness Process is broken down into 3 Phases. We can tailor our service for you depending on your needs. The infographic shows the steps of the entire process.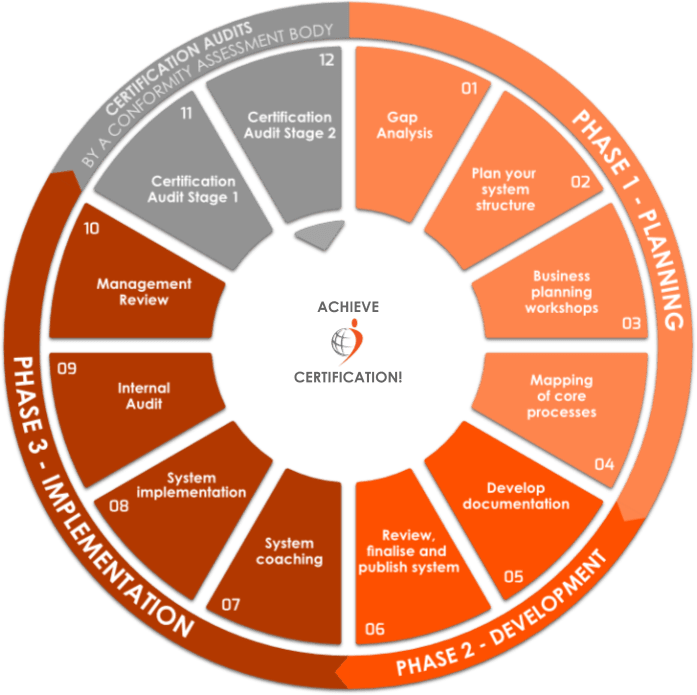 Get your FREE Certification Readiness Process Diagram today!
How we can assist you
Our services are customisable for each business, depending on your specific needs.
Ready to get started?
Book a FREE Strategy Session with us to discuss the best approach for your business, understand the benefits for your organisation, and find out how we can best help you achieve your goals!
What our clients have to say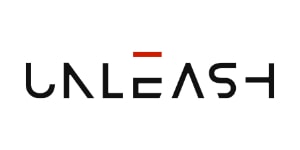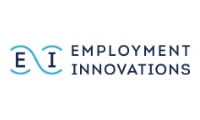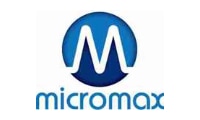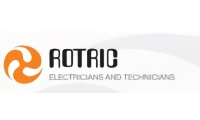 History of ISO 27001
ISO technical committees conduct reviews of all ISO Standards roughly every five years. In the event that a standard undergoes revision and updating during this review process, a new version of the standard bearing the year of revision will be published by ISO.
ISO 27001 was first released in 2005, and since then, it has undergone several changes to address the changing needs of organisations and stakeholders, and the constantly evolving cyber threat landscape in the current digital world.
Listed below are the changes that have been made to the Information Security Management System Standard over the years:
ISO/IEC 27001:2005
Withdrawn
First published in 2005, ISO 27001 provideds businesses with a globally recognised standard framework for Information Security Management Systems (ISMS) for the first time.
ISO/IEC 27001:2013
Withdrawn
The standard was revised and included changes such as greater emphasis on risk management and alignment with other management system standards.
ISO/IEC 27001:2022
Current Version
The current version of the standard was updated to reflect the current needs and trends of all stakeholders, including a new controls structure, enhanced risk management, extended scope, increased flexibility, and a greater emphasis on the role of leadership.
Is your business still certified to ISO 27001:2013?
If yes, then you have until October 2025 to upgrade your Information Security Management System to the new ISO 27001:2022 Standard version. Don't wait until the last minute – get help with the transition to ISO 27001:2022 &
book a FREE Strategy Session
to discuss the best approach for your business.
Frequently asked questions about ISO 27001:2022
Have a question we didn't answer here? Visit our full FAQ page.