ISO 14001:2015
Environmental Management Systems
Need assistance with achieving and maintaining Certification to the ISO 14001:2015 Standard?
Book a FREE Strategy Session to discuss the best solution for your business, and how we can help you.
Does your business need to achieve or maintain Certification to the ISO 14001:2015 Standard in order to win your next big contract, while growing and improving your business?
Let our expert ISO Management System Consultants guide you with a tailored approach to meet your goals!
What is the ISO 14001:2015 Environmental Management System Standard?
The ISO 14001:2015 Environmental Management System standard is an internationally-recognised framework to facilitate continual improvement for better managing business environmental responsibilities, with the goal of reducing environmental impacts, and complying with environmental regulatory requirements.
In other words, ISO 14001:2015 will help organisations to manage and improve their environmental performance throughout the entire life cycle of their activities. This is achieved by identifying and controlling impact, reducing resource consumption and waste, and promoting sustainable practices in operations in relation to how the organisation interacts with the environment
The standard is designed to help organisations of all sizes and industries to minimise their environmental footprint and demonstrate their commitment to sustainability.

ISO Standard Documents
The ISO 14001:2015 Standard is an actual document developed by the International Organisation for Standardisation (ISO) detailing the standard's clauses and requirements. We highly recommend that you purchase the ISO 14001:2015 Standard document, to fully understand the requirements for successful implementation. Visit Standards Australia to purchase a copy.
Why ISO 14001?
Achieving ISO 14001 Certification is highly beneficial for any size organisation seeking to improve their environmental performance as it provides an internationally recognised Environmental Management System (EMS) framework. The environmental standard offers a structured approach to sustainability, guiding organisations in aligning their operations with global environmental standards. This certification demonstrates a commitment to ethical practices, while enabling businesses to navigate complex ecological challenges, thus ensuring a greener and more prosperous future.
By achieving this Certification, organisations can also effectively manage and reduce their environmental impact, ensuring compliance with environmental regulations and fostering a positive reputation. It acts as a powerful business improvement tool, enabling organisations to enhance operational efficiency, reduce costs and waste, and optimise resource utilisation.
Additionally, ISO 14001 Certification can be a critical competitive advantage as it broadens your market opportunities with eligibility to secure bigger and better projects via government tenders and grants. The certification can also help organisations fulfil other contract or product requirements, and be used to help lower insurance premiums.
The Environmental Standard also helps organisations identify potential environmental risks and develop strategies to mitigate them, leading to better risk management and improved overall performance. Additionally, it can also facilitate access to new markets, as many customers and stakeholders prioritise partnering with environmentally responsible organisations.
Who needs ISO 14001 Certification?
ISO 14001:2015 Certification is designed for organisations of all sizes and types that are committed to managing their environmental impact responsibly. Any organisation, regardless of whether it operates in the manufacturing, service, or public sector, can pursue ISO 14001 Management System and its Certification.
The standard is particularly relevant to organisations seeking to enhance their environmental performance, mitigate environmental risks, and demonstrate their dedication to sustainability. Implementing ISO 14001 helps businesses establish an effective Environmental Management System (EMS) that identifies and controls the environmental aspects of their operations, products, and services.
This Certification is valuable for companies looking to enhance their reputation among stakeholders, including customers, investors, regulators, and the local community.
We've helped over 200 client organisations achieve Certification across 15 different industries and different sized enterprises. Want to check if ISO 14001 is the right fit for your business? Book a FREE Strategy Session to discuss your needs.
Benefits of ISO 14001:2015 Environmental Management Systems

Reduce environmental impact
Improve business sustainability
Identify ways to positively impact the environment
Reduce, reuse and recycle waste

Greater control and management of environmental risks
General Benefits of ISO Management System Standards

Qualify for more tenders, contracts and international trade

Increase and improve brand reputation to boost stakeholder confidence

Improve business planning and align with organisational strategy

Higher profit margins and reduced costs through improved efficiencies

Improve business structure and standardise systems for sustainable growth
Steps of ISO 14001 Certification Process
01
Planning
Understanding the requirements of the ISO 14001 standard is the first step. The planning process may also include performing a gap analysis to assess the organisation's current documentation status in relation to the ISO 14001 requirements, unless starting from scratch. Consequently, a plan is developed to address these gaps and establish a roadmap for the Certification Process.
02
Documentation Development
During this stage, the appropriate documents must be created to build an Environmental Management System (EMS), including environmental policies, procedures, work instructions, and business planning documentation. This is the point at which expertise in understanding and implementing the Standard requirements becomes valuable, and expert consultants will optimise this step, saving you time and money with their strategic execution.
03
Implementation
The EMS is put into practice across the business, and employees should be coached to understand the documentation, along with clarification on their roles and responsibilities. Conducting an Internal Audit and a Management Review are also mandatory, to verify that the management system is implemented, followed, and executed accordingly. This ensures the requirements of ISO 14001 have been met in preparation for the external audits.
04
External Audits
This is the point at which you need to engage a Certification Body (aka Conformity Assessment Bodies). As an accredited organisation, they will conduct the Certification (External) Audits to assess your EMS against the ISO 14001 requirements. Auditors will evaluate the management system's effectiveness, its alignment with the standard, as well as its capacity to deliver consistent results. Upon successful completion of the External Audit, your organisation will receive your ISO 14001 Certification. Find out how to select the right Certification Body for your business here.
05
Continual Improvement
Upon achieving Certification, its validity lasts 3 years, during which your Certification Body will return to perform annual surveillance audits to verify your commitment to the implemented environmental management system. You must regularly conduct ongoing activities, such as Internal Audits, as required ISO 14001, to ensure your EMS still meets the standards requirements. Evidence of these will be checked by your Certification Body auditor. Find out more here.
The Certification Readiness journey for ISO 14001
The Certification Readiness Process is broken down into 3 Phases. We can tailor our service for you depending on your needs. The infographic shows the steps of the entire process.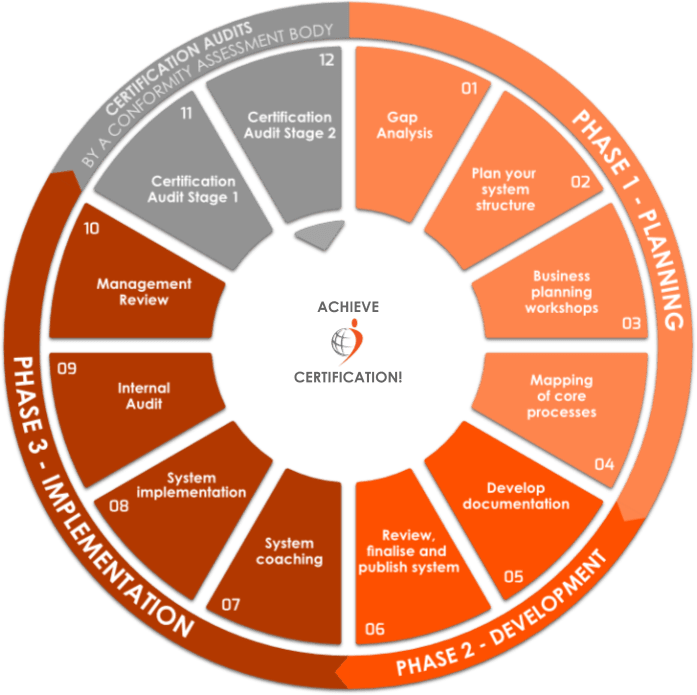 Get your FREE Certification Readiness Process Diagram today!
How we can assist you
Our services are customisable for each business, depending on your specific needs.
Ready to get started?
Book a FREE Strategy Session with us to discuss the best approach for your business, understand the benefits for your organisation, and find out how we can best help you achieve your goals!
What our clients have to say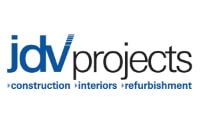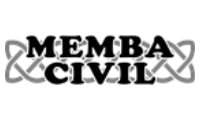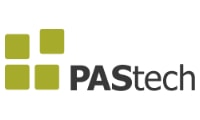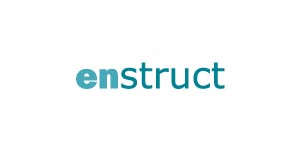 History of ISO 14001
All ISO Standards are reviewed approximately every five years by ISO technical committees. If a standard is revised and updated as a result of this review, ISO will publish a new version of that Standard with the new title including with the year it was revised.
The initial version of ISO 14001 was made available in 1996 and has gone through various modifications over time to ensure that it adequately caters to the evolving requirements of businesses and their interested parties. Below is a short summary of ISO 14001 over the years:
ISO 14001:1996
Withdrawn
ISO 14001 was first published in 1996, providing a framework for environmental management systems.
ISO 14001:2004
Withdrawn
The first revision of ISO 14001 clarified requirements and added new guidance on the evaluation of environmental performance.
ISO 14001:2015
Current Version
This current revision includes significant changes, involving: greater emphasis on leadership, identifying environmental risks and opportunities, new guidance on environmental performance indicators, and evaluation and improvement, just to name a few.
Frequently asked questions about ISO 14001:2015
Have a question we didn't answer here? Visit our full FAQ page.