"The future is digital" has never felt so real – It's now… and there's no going back!
Published on: June 26, 2020
While the world is trying to understand the implications of the Covid-19 pandemic on our lives and the way we work and do business, one thing's for sure: things won't be the same, and a new normal is here to stay.
Whether we like it or not, the pandemic has pushed a number of organisations to go online in order to keep doing business and even survive during this crisis. Let's face reality that some organisations would never think of going online or have their teams working from home if it wasn't for this pandemic. As a matter of fact, we experienced strong resistance just a year ago with a few clients laughing at us when we suggested online meetings to them as an option for our services!
The Good News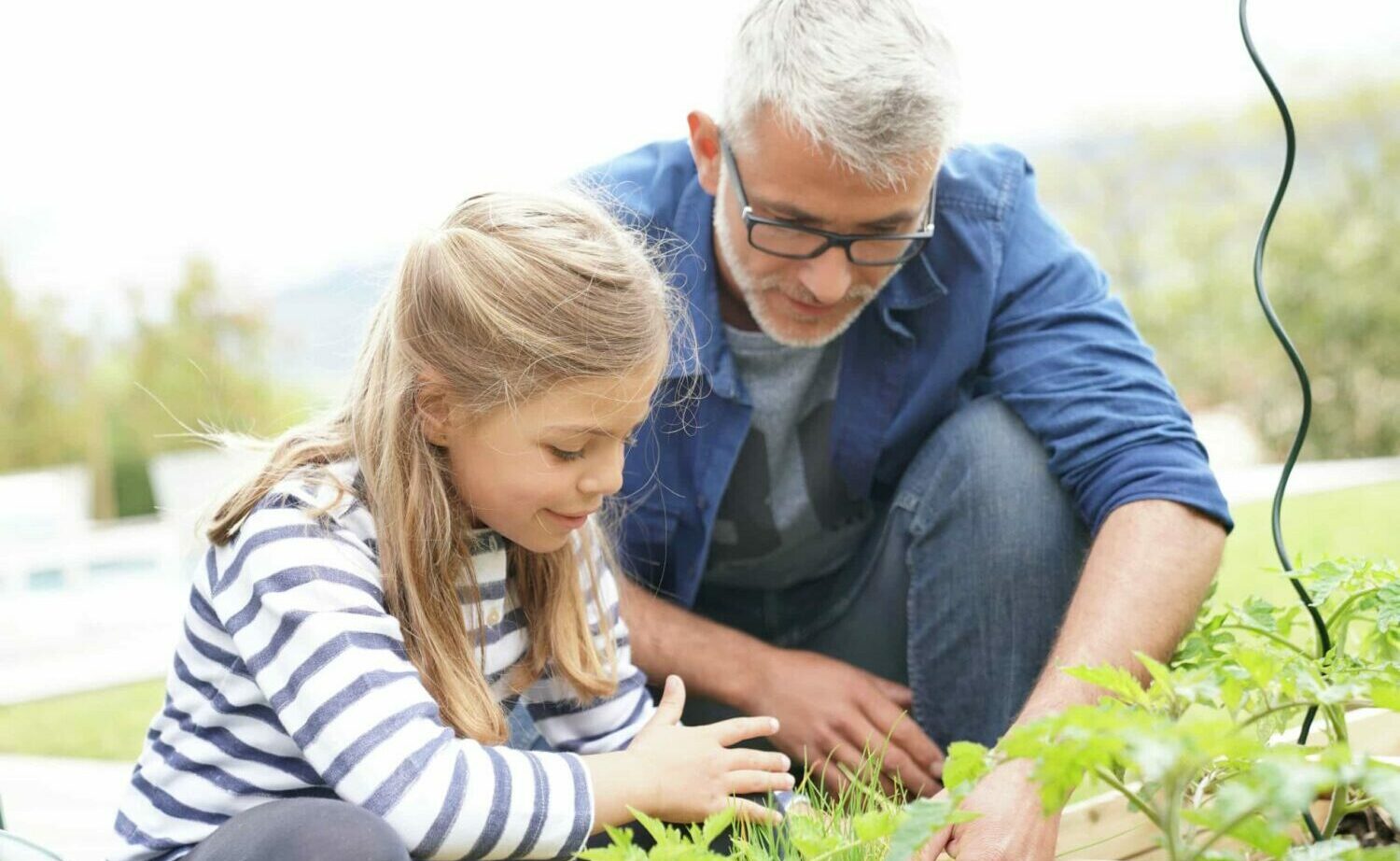 It's not all bad news, and our clients and us have seen many benefits from going online and from remote work.
Some clients have reported an increase in job satisfaction and productivity from working from home, with less distractions and being in a familiar environment. Apart from that, we have all saved time and money from commuting and that weekly visit to restaurants and pubs, using this free time and money on different things.
According to the NY Times – and our own experience, some people have reported they've now had the chance to:
In addition, the environment had a good break from humanity, and some areas could experience a drastic drop in pollution, as well as nature and animal life thriving again.
But still, the most significant and permanent changes from this pandemic are in how we do business. There's no coming back from what businesses have learnt from this crisis, especially taking into consideration that things like Covid-19 will continue to happen, and we have to be prepared.
Our Experience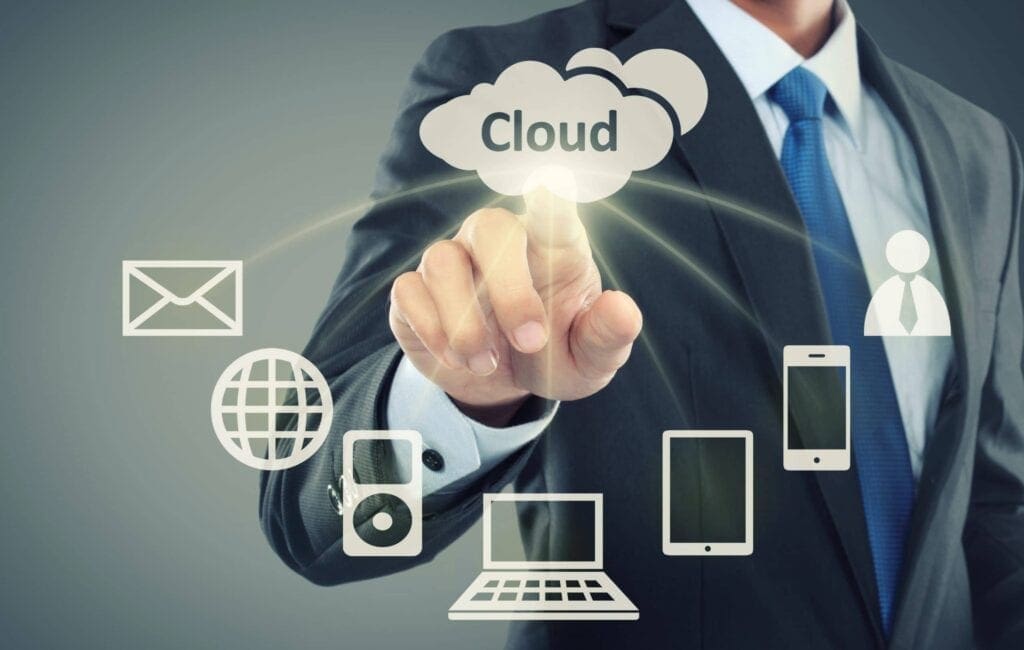 At ISO Certification Experts, we are proud to say we have been very digital and incorporating many new technologies in our daily operations and services we provide, which helped us to be more prepared to deal with the situation when the pandemic impacted us this year. We easily migrated to full remote work and working from home as soon as isolation was recommended, with no major impacts on our operations.
This crisis has affected everyone, and we did experience a decline in clients and revenue. However, the fact that we were already familiar with the digital environment has made our transition throughout this period of isolation much easier.
For instance, more than a year ago we had implemented a Digital Business Management System, meaning that our Management System now lives on a digital cloud-based platform and is easily accessed by anyone from anywhere, on any device – desktop or mobile. We also offer our clients the option to develop their Management System within the same platform.
To give another example, we've been using online meetings for over a year now for an initial Free Online Strategy Session with our prospective clients, to help businesses to gain a better understanding of the Certification Readiness process and work out where they're starting from.
We also use a number of applications to manage our internal daily operations such as task and project management tools and our CRM software, which are all online and cloud-based, allowing us to work from anywhere – all we need is an internet connection.
Online Training
For years we've been providing Accredited ISO Online Courses. We have often felt a strong resistance from prospective students to go with the online option. However, with the inability to go for live face-to-face classes, we saw a huge increase in demand for our courses.
By doing online courses, apart from respecting the social distancing rules, you will be able to take your time to do the courses, learning from home at your own pace, and achieving the same level of qualification as a face to face course. Not to mention you will save money on travel, and on the course itself, since online courses cost less than classroom-style courses.
We have a range of self-study online courses for most ISO Management Standards which include: Introduction, Foundation, Lead Implementer, and Lead Auditor.
Online Consulting
We've been remotely providing our services to our clients for years, and luckily we were able to continue to work and expand this online delivery method across the business when the pandemic hit. This valuable experience has proved to be very effective and successful, as we are still working productively and our clients continue to provide very positive feedback on the quality of our delivered services.
Our consultants are available for online meetings and phone conversations with clients when required, and the use of conferencing tools have made this transition smooth. Tools such as Google Meet, Zoom and Skype are some of the applications we've been successfully using and have recommended to our clients, and we've also adapted to other platforms preferred by our clients.
56% of CEOs said digital improvements have led to revenue growth.
(Source: Gartner)
Here are some benefits of our Online Services for your business:

Anywhere, Anytime
A major benefit from online services is that there's no geographical barriers for doing business. We can help you from wherever you are in the world, with the same quality and efficiency.

System Agnostic
By using a wide range of platforms to support our services, communication and documentation sharing, we can be flexible and adapt to your preference.

Greater Security
We care about privacy and security, so we make sure the platforms we use are strong in those aspects. Our online services environment is ISO 27001 Certified, which means strict information security guidelines are adhered to.

No Hidden Costs
By conducting services remotely, there are no additional costs for travel and accommodation, meaning you will save money and have better budget control.

Get Started Straight Away
Online services allow us to be available to support you at any time and get started straight away, so you can have quick access to our extensive knowledge and expert advice.
The pandemic, as most crises, was an opportunity for us to further explore new things, and we have grown in this process. The transition to a more digital and online business has made us stronger for what the future holds, and we hope you could also learn and grow during this time, despite all the negative and sad outcomes of this situation.
We are happy to discuss these changes with you, to support your business to have more digital management systems and processes, and find for yourselves the benefits of going online.
"The future is digital" has never felt so real – it's now, and there's no going back!
Andressa (alias Andy) is the General Manager of ISO Certification Experts and ICExperts Academy, heading our Marketing department and coordinating the internal improvement initiatives and projects. With an MBA in Project Management, and over 10 years of experience in customer service and project management across many industries, she brings valuable knowledge to the business and our operations. Alongside her professional expertise, Andressa holds a genuine passion for sustainability and the environment.
All information on this blog site is for informational purposes only. As this information is based on our professional experience, opinion, and knowledge, we make no representations as to the suitability of this information for your individual business circumstances. Especiality Pty Ltd trading as ISO Certification Experts and all related businesses and brands will not be liable for any errors, omissions, legal disputes or any damage arising from its display or use. All information is provided as is, with no warranties and confers no rights.
We will not be responsible for any material that is found at the end of links that we may post on this blog site. The advice, ideas, and strategies should never be used without first assessing your own personal business situation or seeking professional and/or legal advice. Information may also change from time to time to suit industry and business needs, requirements and trends.