Everything you need to know about the new NSW Government Management System Guidelines *UPDATED January 2022*
Published on: May 22, 2020
Is your business in the construction industry and working in New South Wales?
Did you know that the current NSW Government Budget is the largest infrastructure commitment ever by any Australian state government, with a whopping $93 billion capital program over four years from 2019-2020 to 2022-23?
This funding is planned to:
With the current Covid-19 pandemic, construction is classified as an essential service (which is so great for so many of our clients!), but we're now hearing of privately-funded construction projects being put on hold due to financing concerns and global economic uncertainty.
If you haven't previously considered government funded projects, now would be a smart time to look into it. Even outside of the current pandemic-induced economic crisis, a longer term strategy could be to focus on government-funded projects when the economy is slow and then move back into more privately-funded projects when the economy recovers. It makes sense.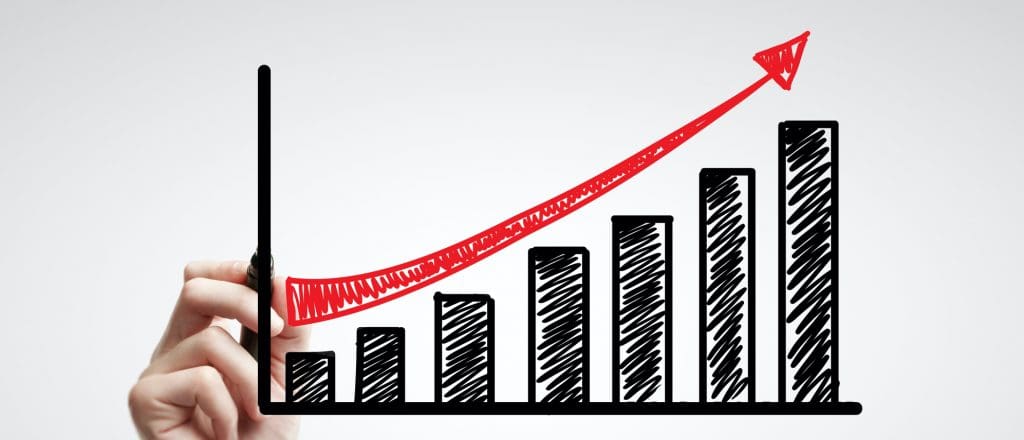 To get a piece of the current NSW Government $93 billion infrastructure budget, you first need to pre-qualify to this scheme:
Contractor Prequalification and Best Practice Accreditation Scheme For Construction and Related Work Valued $1M and Over – SCM1461
Here's the link to the application form on the NSW Government eTendering website.
In order to pre-quality, your business management system needs to meet the following criteria:
For contracts valued from $1M to $9M (Prequalification Scheme for General Construction Works):
Quality Management System (QMS)
Work Health and Safety (WHS) Management System
Environmental Management System
For contracts valued above $9M (Procurement List for General Construction Works):
Quality Management System (QMS)
Work Health and Safety (WHS) Management System
Environmental Management System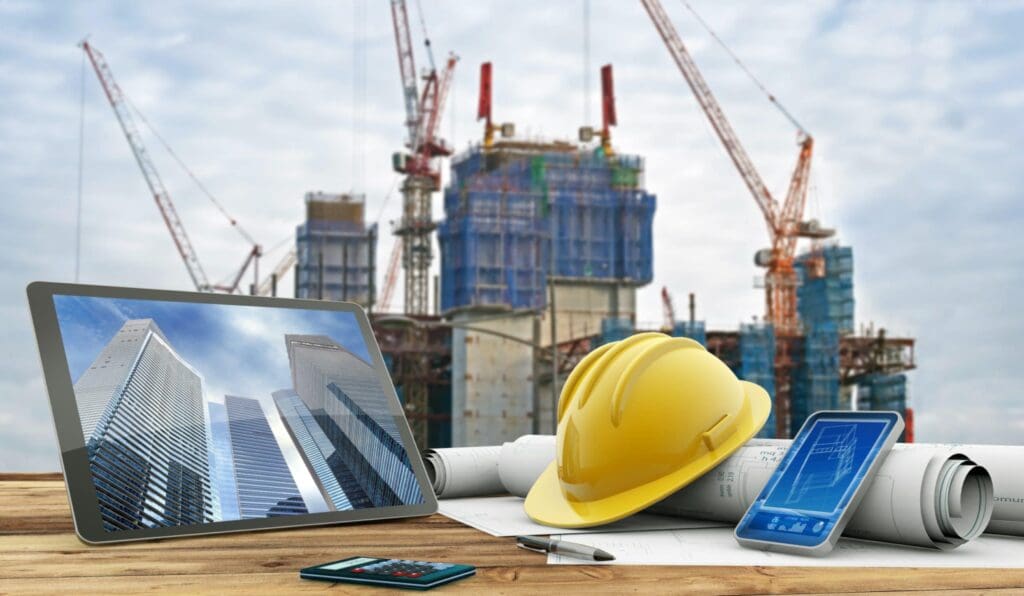 NSW Government Management System Guidelines Update
In December 2019:
The key changes to meeting the requirements of Edition 6 of the NSW Government WHS Management Guidelines are:
At Tender Stage
Before Work Begins
During the Contract
Provide evidence of:

• JAS-ANZ Accredited Certification to ISO 45001; and

• Previous satisfactory WHS management performance (to be specified in the tender documentation)
Submit a WHS Management Plan
Contractor's Requirements:

• If required, update the WHS Management Plan and submit to the relevant government agency

• Implement the WHS Management Plan

• Submit monthly WHS management reports

• Report WHS incidents

• Periodic audits of the WHS System and Plan

Government Agency's requirements:

• Audit the contractor's implementation of their WHS Management Plan

• Review the contractor's WHS management monthly reports

• Investigate any reported Notifiable WHS Incident

• Report WHS performance using the Contractor Performance Reporting System
The key changes to meeting the requirements of Edition 4 of the NSW Government Quality Management Guidelines are:
The key changes to meeting the requirements of Edition 4 of the NSW Government Environmental Management Guidelines are:
But how about my current NSW Government Guidelines certification and tenders requirements?
If your business is already certified to the existing Guidelines (Edition 5 for WHS and Edition 3 for Quality and Environmental), your Certifications remain valid either up to the expiry date noted on your certificate or up to December 2022, whichever occurs first. December 2022 is the end of the three-year transition period from publication of the new Guidelines Editions, which occurred in December 2019.
No new certifications to the previous Edition 5 for WHS or Edition 3 for Quality and Environmental will be recognised after 12 November 2020.
It's important to note that your organisation cannot be certified to the new:
These are now just guideline documents, which require the relevant ISO or other certifications noted above, plus examples of previous project-specific documentation to be submitted. The exact requirements will be specified in the individual tender or scheme documentation.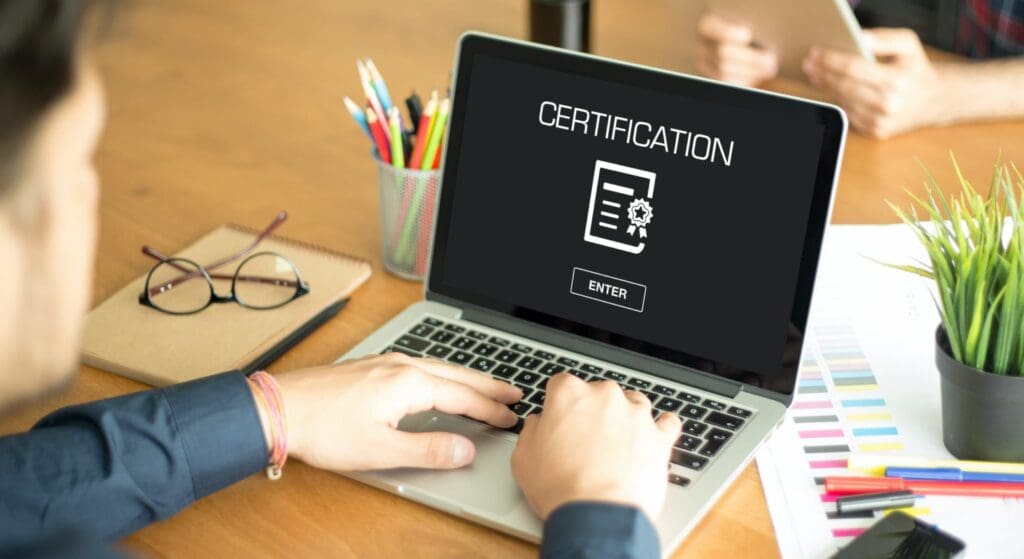 We can help you in meeting the requirements of the ISO Standards for Government pre-qualification with the following Consulting services:
To work out the best approach for your business to be on the path to Government pre-qualification,
book your online FREE strategy session
today with one of our Experts. Alternatively, if you'd prefer to discuss any further details on this topic or have questions, please
email
us or call us now on
1300 614 897
.
1 The NSW Government Quality Management Guidelines are not applicable to pre-qualification for the above scheme, but are for other schemes, so we thought it was still worth mentioning in this article.
2 ISO 45001 replaced AS/NZS 4801. Contractors already Certified to AS/NZS 4801 have until September 2021 to transition to ISO 45001.
3 Accreditation under the Australian Government Building and Construction OHS Accreditation Schedule (Office of the Federal Safety Commission) is deemed to comply in place of ISO 45001 Certification.
Erica is the Managing Director of ISO Certification Experts and ICExperts Academy. She has been helping businesses with their ISO Certification needs for over 20 years. Erica is also a Certified trainer, implementer and auditor for the ISO 9001, ISO 14001, ISO 45001 and ISO 27001 standards. Erica primarily heads up the day-to-day operations of the businesses, and is also a current member of the Standards Australia Committees: QR-008 Quality Systems and ISO 9001 Quality Management Brand Integrity.
All information on this blog site is for informational purposes only. As this information is based on our professional experience, opinion, and knowledge, we make no representations as to the suitability of this information for your individual business circumstances. Especiality Pty Ltd trading as ISO Certification Experts and all related businesses and brands will not be liable for any errors, omissions, legal disputes or any damage arising from its display or use. All information is provided as is, with no warranties and confers no rights.
We will not be responsible for any material that is found at the end of links that we may post on this blog site. The advice, ideas, and strategies should never be used without first assessing your own personal business situation or seeking professional and/or legal advice. Information may also change from time to time to suit industry and business needs, requirements and trends.