How to improve customer satisfaction with ISO 9001:2015
Published on: February 17, 2022
Customer satisfaction has become much more than just a KPI – it's an important, hard-to-copy, competitive advantage. After all, keeping customers happy means you're not losing them to your competitors; at the same time, your clients may also become brand advocates, helping attract new customers via referrals (the power of word of mouth!).
Still, many organisations have a hard time focusing on customer satisfaction on a daily basis. Even if the business is already experiencing growth due to a happy customer base, it can be challenging to maintain this level of satisfaction ongoing as it keeps expanding. That's where implementing and achieving certification to ISO 9001:2015 can help!
As the Quality Management Systems standard, ISO 9001:2015 provides a framework for your business to consistently deliver products and/or services that fulfil customer needs and expectations through continuous improvement processes.
Customer focus is one of the seven key principles of this standard, emphasising the leadership commitment in enhancing and maintaining customer satisfaction; this also includes ensuring that customer regulatory requirements are met and that risks to conformity of products and services are addressed. By specifying the requirements for a quality management system, ISO 9001:2015 has proven to be a great help in managing customer satisfaction, with benefits such as:
Keep reading to find out more about the customer satisfaction process in relation to ISO 9001:2015:
ISO 9001:2015 and the customer-focus approach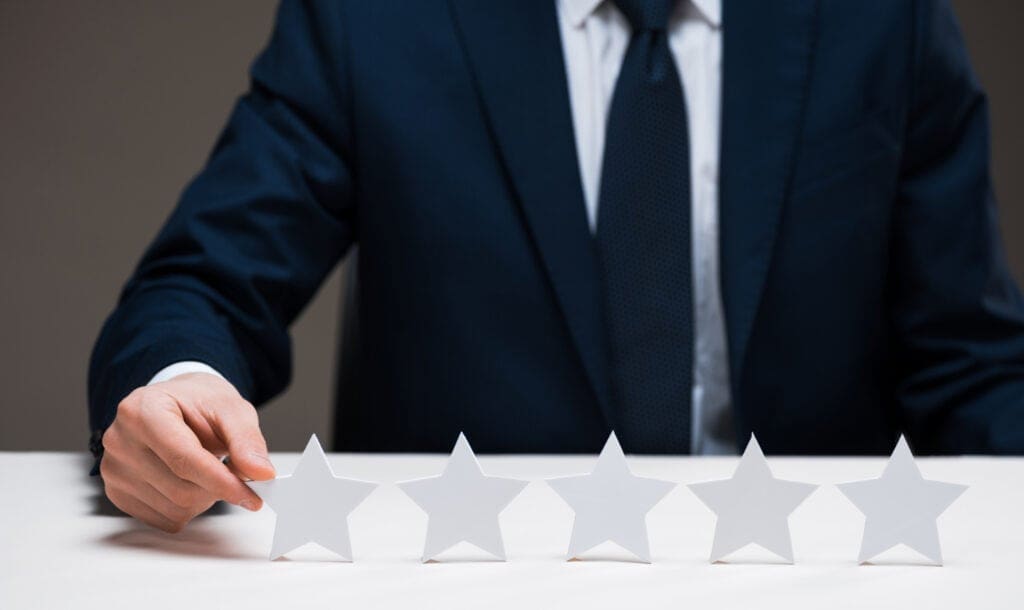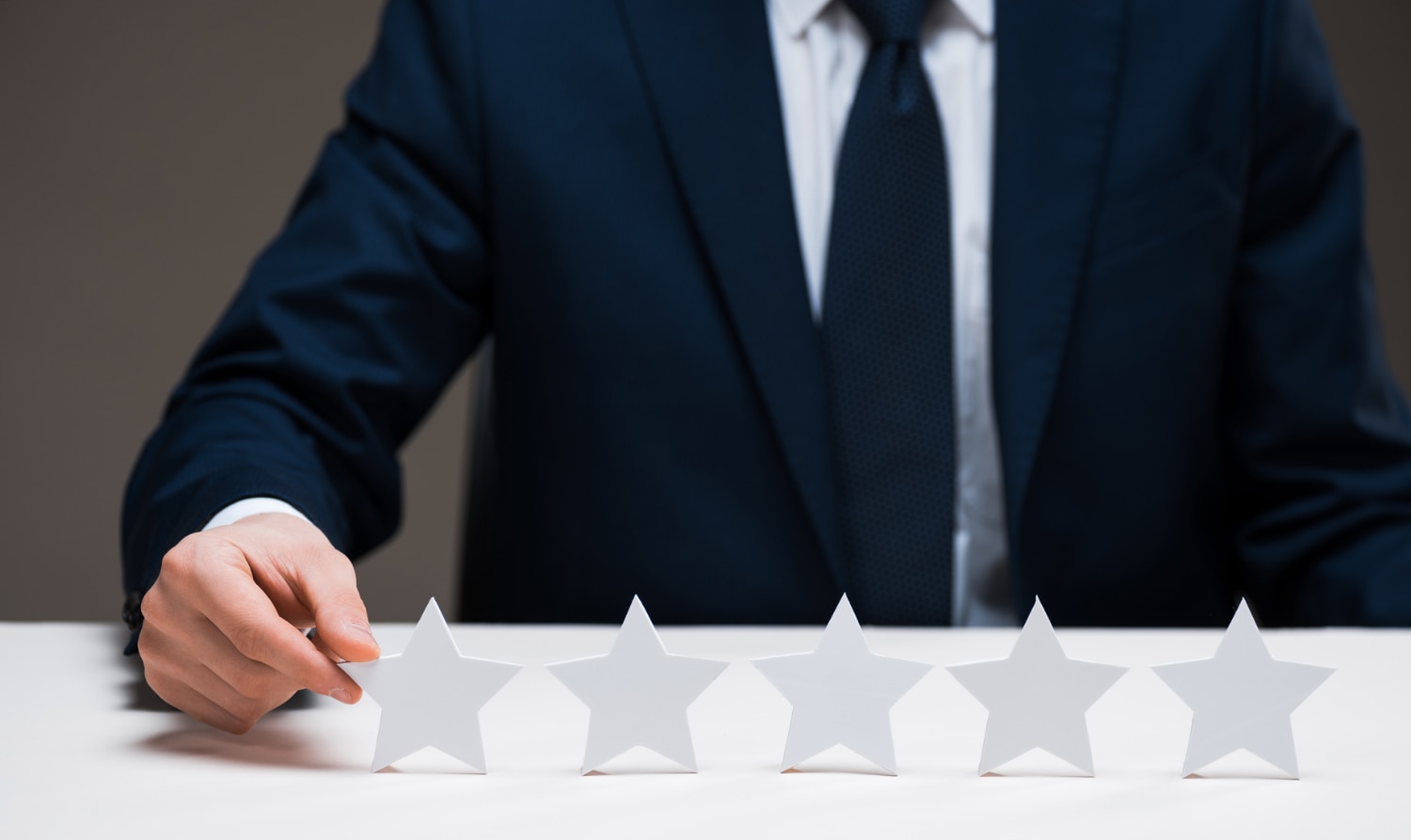 In a nutshell, ISO 9001:2015 provides an internationally recognised framework for business growth via a risk and opportunity based process approach. It enables organisations to achieve and benchmark consistent performance and service and not only meet, but also exceed customer, statutory and regulatory requirements.
There are a few clauses in the ISO 9001:2015 Standard that approach customer satisfaction. The main one is Clause 9.1.2:
ISO 9001:2015 Clause 9.1.2 requires an organisation to monitor customers' perceptions of the degree to which their needs and expectations have been fulfilled. The organisation shall determine the methods for obtaining, monitoring and reviewing this information.
Talking about customers' perceptions can be very subjective. Still, by requiring that the organisation determines methods for dealing with this information, ISO 9001:2015 sets a formal structure to work by as to meet quality requirements. Hence, if looking to achieve and maintain certification to ISO 9001:2015, the business can't overlook this matter any more.
Methods to monitor customer satisfaction and meet ISO 9001:2015 requirements
ISO 9001:2015 Clause 9.1.2 aims to ensure that the business will develop and implement a methodical approach to objectively measure customer satisfaction. When talking about the customer's needs, the organisation is not only considering the end-user, but also the stakeholders involved in the process, such as distributors and suppliers.
The steps below describe an objective way to approach the Customer Satisfaction Process in accordance with ISO 9001:2015:
Step 1. Assess customer satisfaction – Find out what your indicators are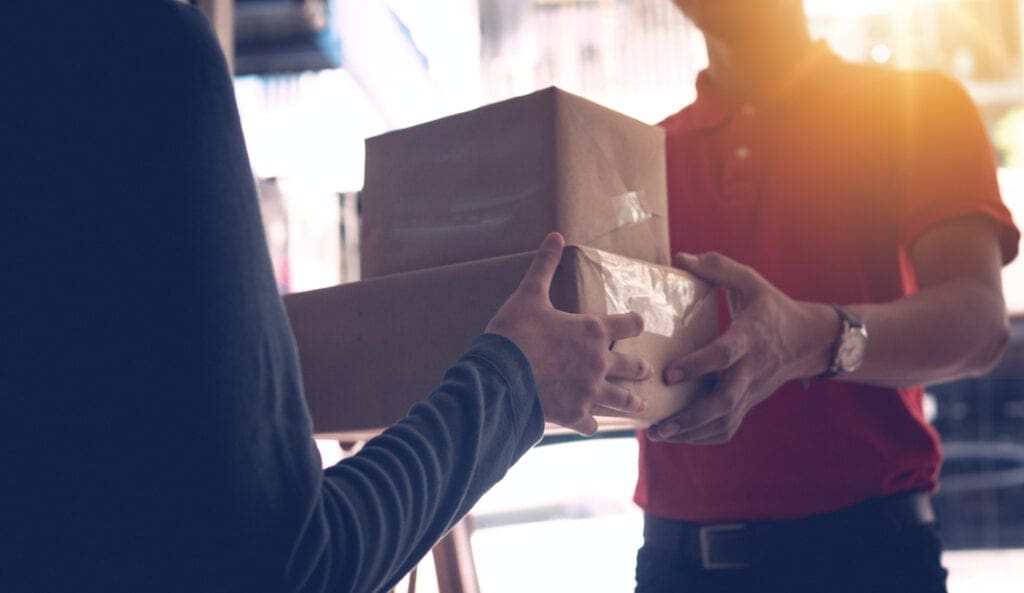 Ask yourself:
– What does your client expect from your business?
– Why are they buying your product/services and engaging with your brand?
– What really matters to them?
These are questions that get to the core of the relationship with your customers and will help define what is important for them. You'd be surprised to know how often the company's answers to these questions are far from what clients actually expect of them. That's why this is such a powerful and insightful exercise to help you see your business from your customer's perspective.
Answer these questions having your target audience in mind, look at previous feedback (if available), and then define objective indicators for your business. They could be (but are not limited to):
These are just some examples, as the items should vary according to each industry, organisation's size, complexity of operations, and nature of the relationship with the client. But regardless of that, the idea is to keep the indicators short and simple to truly reflect what is essential to be measured.
Step 2. Obtain information – Establish a process for getting customer feedback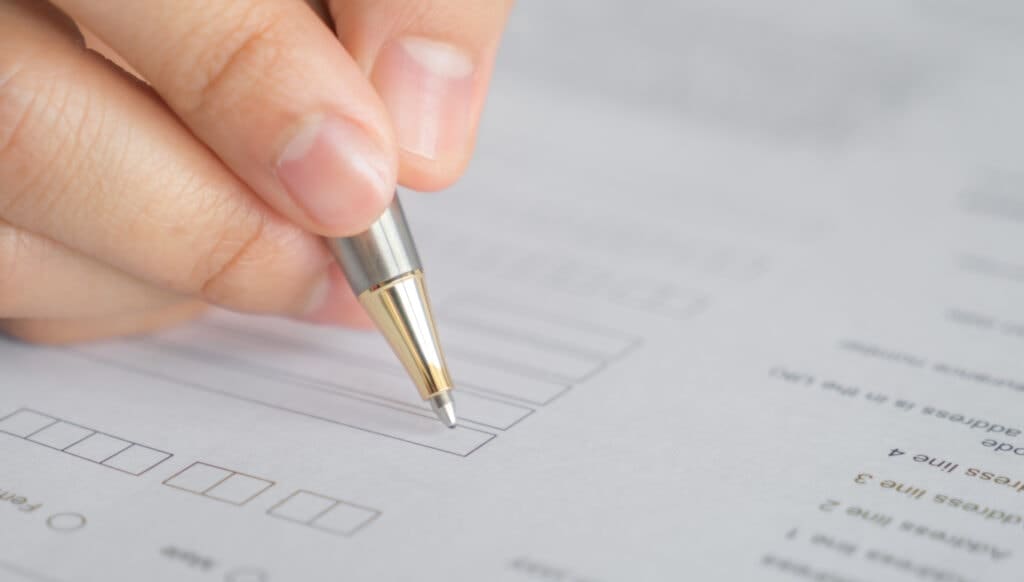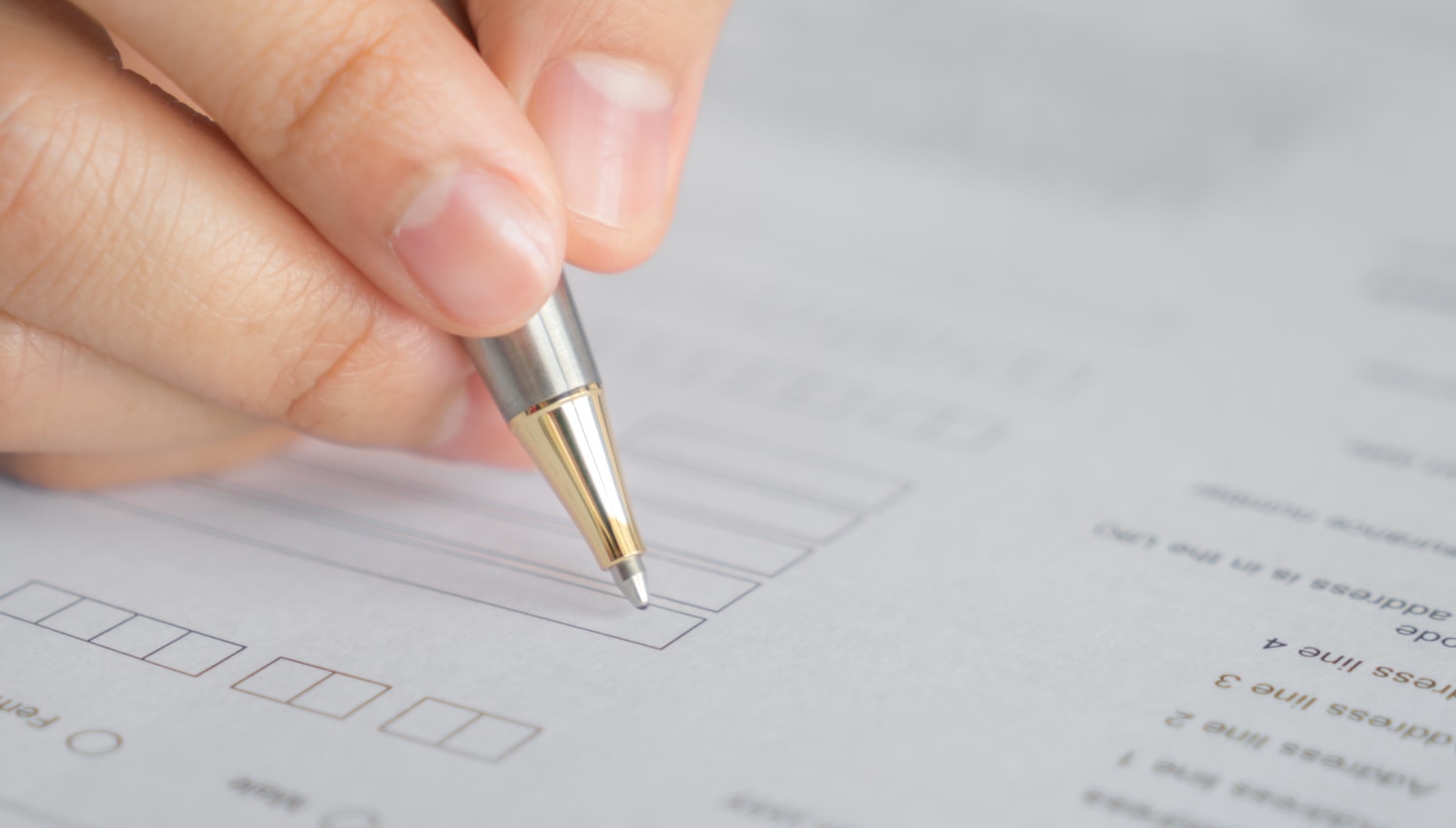 Now that you know what to look for when considering your customer's needs, it's time to understand what is involved in capturing this information. First, define which tools you'll use to collect the data. These can include:
Don't be afraid of negative feedback! Take this as valuable information to help you improve and focus on what matters to your clients. Once you know what's making customers unhappy, you can address the issue quickly, work on getting their trust back and avoid losing more clients for the same reasons.
Likewise, the feedback process will also enable happy customers to let you know what you're doing right, providing insights into your strengths and how to keep improving on them.
Second, set clear roles and responsibilities for who on your team should collect the data, when, and how they must document it.
Keeping the statistics and documentation organised will help the company monitor customer data trends and check its progress. In fact, this can be a powerful tool for business planning and management.
Step 3. Analyse and review data – Create a plan to follow up with customer satisfaction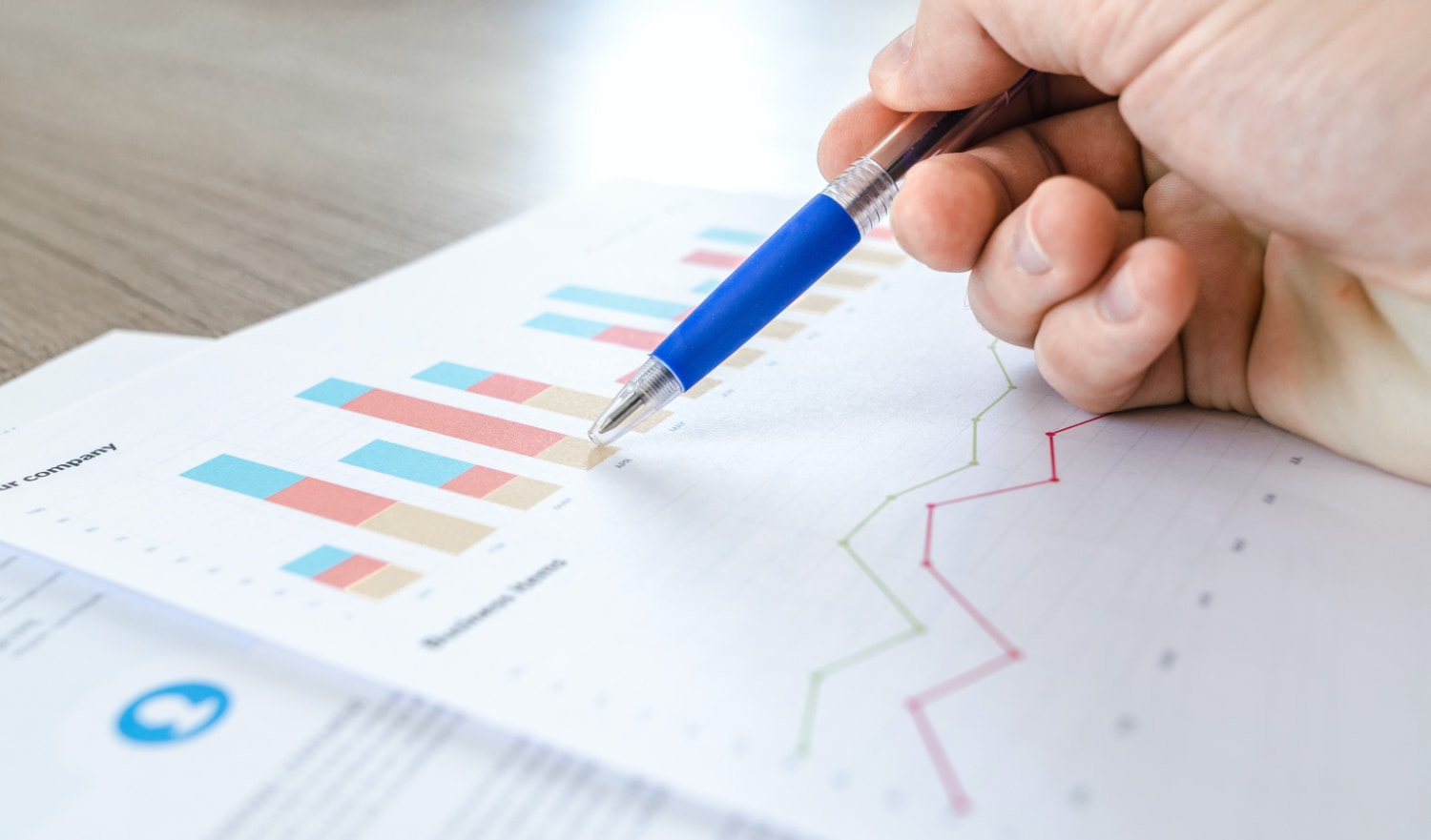 Simply keeping your customer satisfaction ratings stored will mean nothing unless you can get real value from it. Set up a strategy to periodically analyse the information you're getting – at least once a year, but this could be more often depending on the volume and risks involved in your operations.
Besides helping you meet the requirements of ISO 9001:2015, monitoring customer satisfaction is a way to:
The consistent review and analysis of the documented data will help the organisation meet customer requirements as one indicator for the effectiveness of the quality management system as per ISO 9001:2015 requirements.
Many clients look for this standard due to a contract requirement and get a pleasant surprise of seeing their customer satisfaction processes improved and benefiting the business in all the above-cited aspects. To continually enhance customer satisfaction means very happy (and loyal) customers, and they are the ones who buy more, become brand advocates and cost less to retain.
Read more: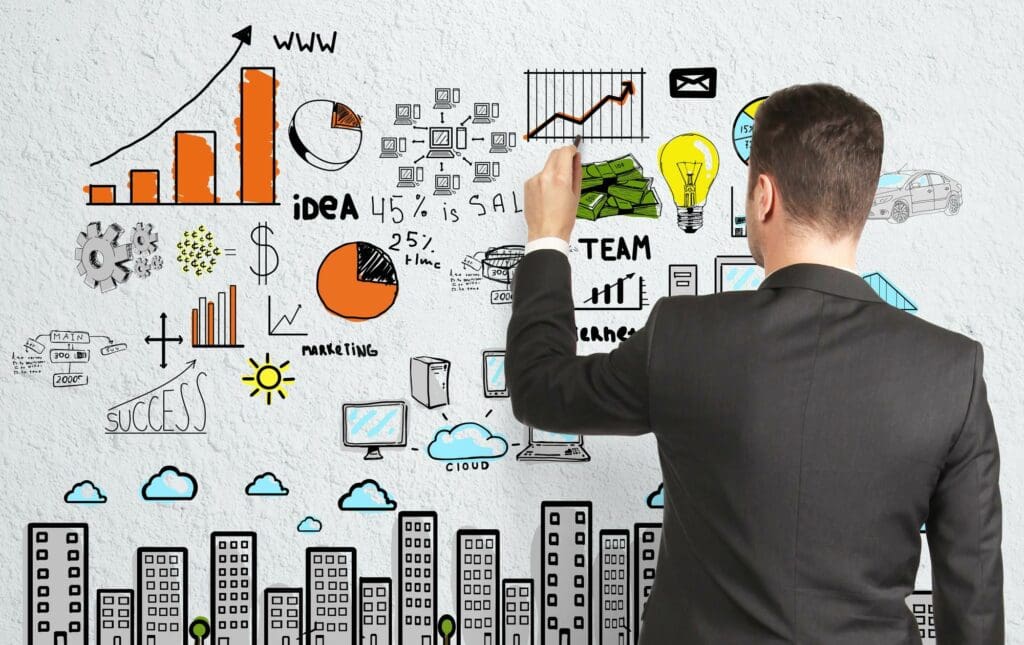 Business Planning – An ISO requirement that will boost your business
Andressa is our Digital Marketing specialist, supporting our communication strategy across all channels. She holds an MBA in Digital Management and over ten years of experience in content development for social media, websites and marketing campaigns.
All information on this blog site is for informational purposes only. As this information is based on our professional experience, opinion, and knowledge, we make no representations as to the suitability of this information for your individual business circumstances. Especiality Pty Ltd trading as ISO Certification Experts and all related businesses and brands will not be liable for any errors, omissions, legal disputes or any damage arising from its display or use. All information is provided as is, with no warranties and confers no rights.
We will not be responsible for any material that is found at the end of links that we may post on this blog site. The advice, ideas, and strategies should never be used without first assessing your own personal business situation or seeking professional and/or legal advice. Information may also change from time to time to suit industry and business needs, requirements and trends.