Think ISO Certification is a big expense to your business? Check out these real life examples that demonstrate the Financial ROI.
Published on: May 22, 2019
Achieving Certification to an ISO Management Standard is an investment in the future of your business. When considering upgrading the way you run your business to one or more ISO Management Standards, it's important to understand the potential return on your investment. Not only are there economic benefits, but also improvements in operational performance and efficiency, streamlining internal operations, resulting in better meeting your customer, industry and regulatory requirements with greater efficiency and higher quality products and/or services.
The process of achieving Certification to an ISO Management Standard within your business is not a simple task – the entire process can be reviewed here.
An example of an ISO Management Standard that may improve your business performance is the ISO 9001:2015 Quality Management System Standard.
What does it really mean for your business?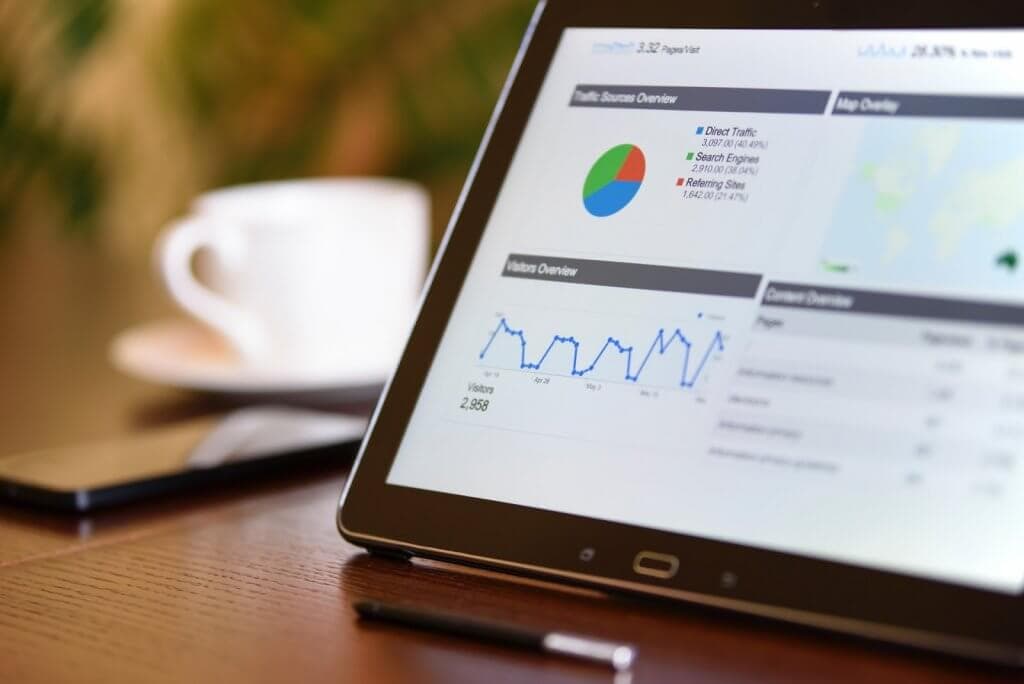 The ISO Management Standards provide a framework for world-class business growth via a risk and opportunity-based process approach to managing your business.
You may be thinking, "but I don't want to grow my business to be much bigger than it currently is". That's OK, because in the context of today's fast-paced business world, if your business isn't continually improving, it's going backwards. When we talk about growth, it's not just in size, it's in relation to continual improvement for business sustainability.
Taking it one step further, Certification to an ISO Management Standard proves to the outside world that your business is serious about customer satisfaction, high quality products and/or services, and win-win business relationships (as well as business sustainability).
So, how do ISO Management Standards provide financial benefits for your business? (i.e. a positive Return on Investment!!!)
The cost of achieving Certification to an ISO Management Standard is minimal when keeping the bigger picture in mind.
Here are a few real-life examples from our client organisations:
Example 1: Improving the value of your business, and making it a saleable asset
One of our clients was approached by a prospective buyer, who was really interested in their business, but wasn't prepared to make a solid offer until they had documented how the business operates and had this verified by an independent auditor.
We took them through the process of reverse-engineering their Business Management System to reflect how they actually run the business, while also meeting the requirements of ISO 9001:2015, and achieving Certification. This resulted in the sale of the business, which could not have otherwise been achieved without the system and the certification in place.
Many business owners don't yet have their end game in mind. There comes a time in the life of a business where the owners need to think about their exit strategy – do they sell, do they pass on to their family, or, if the business has relied only on their personal knowledge for years, do they just close it and walk away?
In order to make a business a saleable asset, you need to create your "business playbook". The way the business operates needs to be documented so that it can operate independently of any one human individual. The valuable "organisational knowledge" which has built up over the years and makes the business what it is today needs to be captured and available to ensure business continuity and sustainability.
Example 2: Reducing the cost of warranty claims, and benefiting from this year after year
A manufacturing client of ours was experiencing major costs in relation to warranty claims on their products.
Following effective implementation of their Quality Management System, and, more specifically, processes relating to recording all warranty claims, conducting trend analysis on the claims, analysing the data, conducting management review of this data and making informed decisions based on factual information, over a period of only six months they were able to reduce the direct cost of all warranty claims from over $100,000 per annum, down to under $10,000 per annum.
Following this initial decrease in direct cost, the number continues to reduce and, as a knock-on effect of this "root-cause analysis" process there have also been improved efficiencies in other processes relating to the warranty claims, such as purchasing and project management, not to mention the positive reputation impact with their now-much-happier customers!
This is only one example of many significant improvements in their business, and they will benefit from this financial improvement and reputational improvement year after year for many years to come.
Example 3: Clarity of business processes, to launch into the next phase of business growth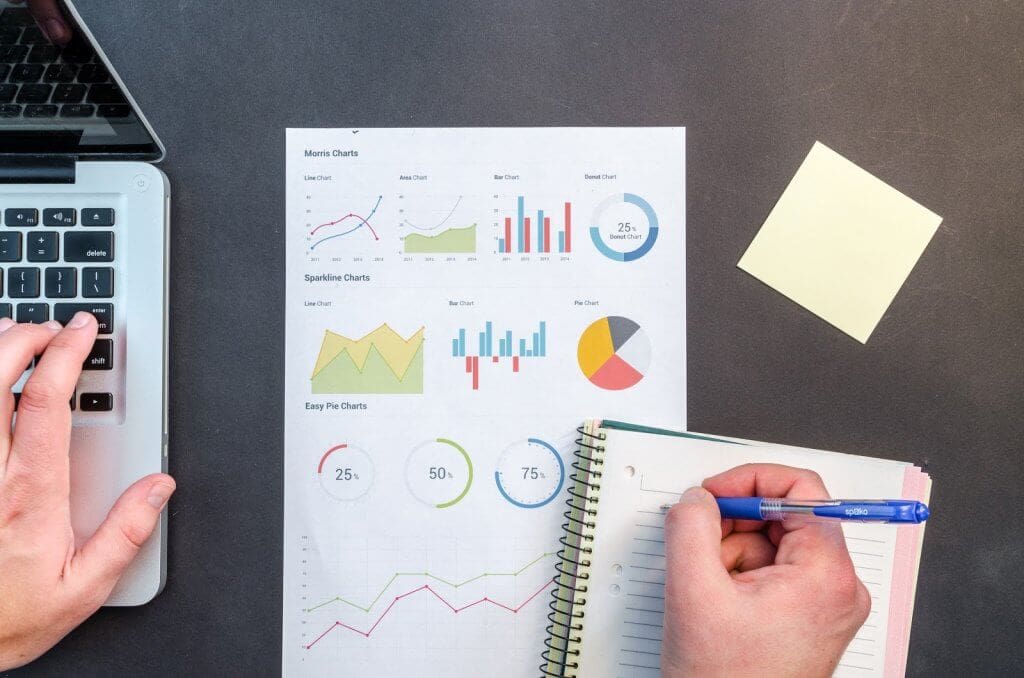 A construction client organisation of ours was stuck in a bit of a rut – winning the same value projects and not being able to break through to the next market level.
They had attempted to define their processes a number of times, and ended up with multiple versions of various processes all over the place on their server, not to mention lots of templates developed over the years by various staff members who'd come and gone. Put simply, their business documentation was a bit of a mess.
Working with us, together we agreed on a software solution specific to their industry requirements, and went to work on sifting through their existing documentation – getting rid of what doesn't work and keeping what does work, and then filling the gaps to meet their operational improvement requirements and the requirements of the following Standards: ISO 9001 (Quality Management), ISO 14001 (Environmental Management) & ISO 45001:2018 (Occupational Health and Safety Management).
They've now been Certified to these Management Standards for three years, and the business is double the size it was three years ago. Their improved process efficiency and project delivery enables them to deliver more projects and larger projects than previously, with lower error rates. The average dollar value of their projects has also increased significantly, to be around four times what it was just three years ago.
More "Return on Investment" scenarios to consider…
Operating to a standard such as the ISO 9001:2015 Quality Standard, your business can also expect to see higher profits due simply to a rise in your customer base. Customers will be more inclined to use your products or services if they know there is a high quality standard backing up your business operations. This competitive advantage is a great boost to stand out from the competition.
Certification to a standard takes it one step further, proving to the outside world that your organisation is serious about customer satisfaction, and happy customers refer to others, creating new happy customers.
Correct utilisation of resources with strategy and direction may enable your company to reach global markets. Due to being internationally recognised Standards, Certification could open up global marketplaces not previously available, and possibly prompt expansion of suppliers that can further your international market reach.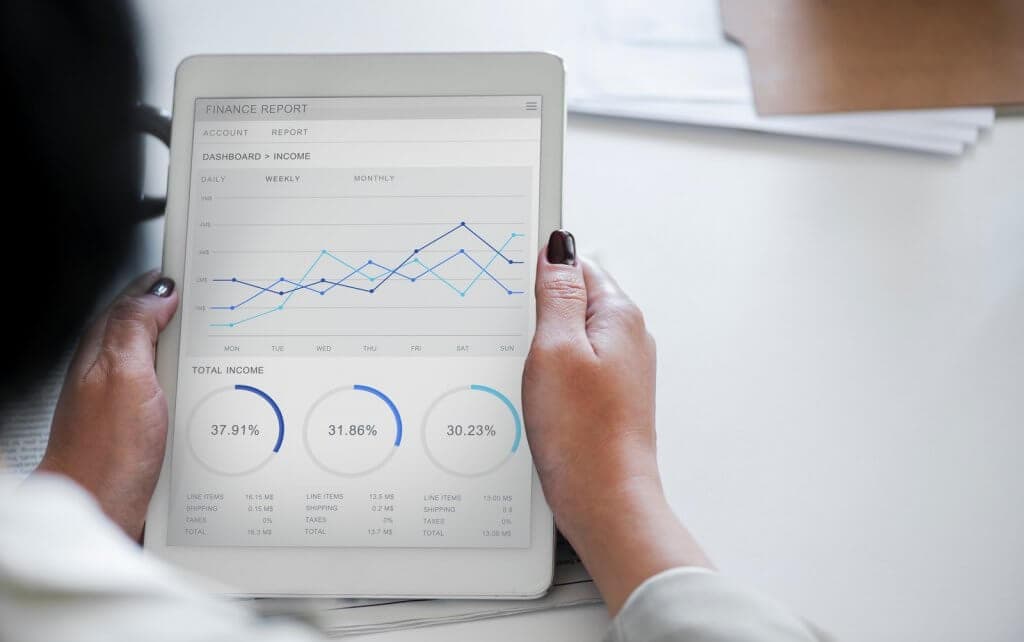 ISO Standards have also served as the basis for innovating business processes. This may further improve business performance across a number of areas, and it may help improve environmental performance through more efficient use of resources and reduction of waste.
With benefits such as increasing revenue, improving operational performance and efficiency, and increasing a business client base, operating to ISO Management Standards is an investment that will enhance your overall business performance.
Achieving certification is not a simple process and allowing the ISO Certification Experts to facilitate it for you will provide the peace of mind that everything is taken care of for you, from your initial discovery session, right up to achieving Certification. We can even provide a Certification Readiness Guarantee!
Now the question is, which ISO Standard is right for your business and how much do you want to boost your efficiency, overall performance and revenue?
Erica is the Managing Director of ISO Certification Experts and ICExperts Academy. She has been helping businesses with their ISO Certification needs for over 20 years. Erica is also a Certified trainer, implementer and auditor for the ISO 9001, ISO 14001, ISO 45001 and ISO 27001 standards. Erica primarily heads up the day-to-day operations of the businesses, and is also a current member of the Standards Australia Committees: QR-008 Quality Systems and ISO 9001 Quality Management Brand Integrity.
All information on this blog site is for informational purposes only. As this information is based on our professional experience, opinion, and knowledge, we make no representations as to the suitability of this information for your individual business circumstances. Especiality Pty Ltd trading as ISO Certification Experts and all related businesses and brands will not be liable for any errors, omissions, legal disputes or any damage arising from its display or use. All information is provided as is, with no warranties and confers no rights.
We will not be responsible for any material that is found at the end of links that we may post on this blog site. The advice, ideas, and strategies should never be used without first assessing your own personal business situation or seeking professional and/or legal advice. Information may also change from time to time to suit industry and business needs, requirements and trends.