How to prevent privacy breaches and severe fines with ISO Management System Standards
Published on: May 1, 2023
The importance of protecting personal information cannot be understated, especially in a world where data breaches are on the rise. In Australia alone, the Office of the Australian Information Commissioner (OAIC) reported that there were 497 data breaches reported in the last quarter of 2022, a 26% increase from the previous quarter. These breaches resulted in the exposure of sensitive personal information such as names, addresses, financial details, and health information. Not only can these breaches damage your business reputation and result in loss of customers, but they can also lead to significant financial penalties.
The financial impact of data breaches and leaked information has seen businesses face massive fines from the federal government, plus the associated legal costs. The OAIC revealed that in the 2019-2020 financial year, penalties totalling $7,011,000 were issued for privacy breaches, including a few multi-million dollar fines. This highlights the importance of having robust Information Security Management Systems in place to prevent data breaches and avoid costly penalties, especially with the introduction of new, stricter privacy regulations and penalties in Australia.
One effective way to help your business prevent privacy breaches and ensure compliance with privacy regulations is through the implementation of relevant ISO Management System Standards.
However, before we get further into this solution, let's discuss what these new privacy penalties are, and what they mean for your business.
What are the new Australian privacy penalties?
In response to recent high-profile cybercrime incidents, legislation has been passed in Australia to introduce severe penalties for privacy breaches under the Privacy Legislation Amendment (Enforcement and Other Measures) Bill 2022 (Cth).
The maximum penalties can be as high as A$50 million, three times the benefit gained from the breach, or 30% of the organisation's domestic turnover if the benefit cannot be determined. The new laws also grant additional powers to the OAIC, also known as the privacy regulator, enabling them to investigate, coordinate with other regulators, keep the public informed, and assess privacy compliance. The privacy regulator can issue an infringement notice and impose associated civil penalties for failure to provide information when required, and there is a criminal offence for systemic conduct or repeated failures to comply.
These laws apply to businesses operating in Australia, regardless of whether they collect personal information within or outside the country, which creates uncertainty about their impact on multinational corporations and their data governance structures. These are the first reforms in a comprehensive review of Australia's privacy laws for the digital age, and the final report will be delivered to the government by the end of the year.
The reforms are a clear message from the Australian Government that penalties for privacy breaches are not "simply the cost of doing business". The new penalties are intended to create incentives for strong data security safeguards.
What do these privacy penalties mean for your business?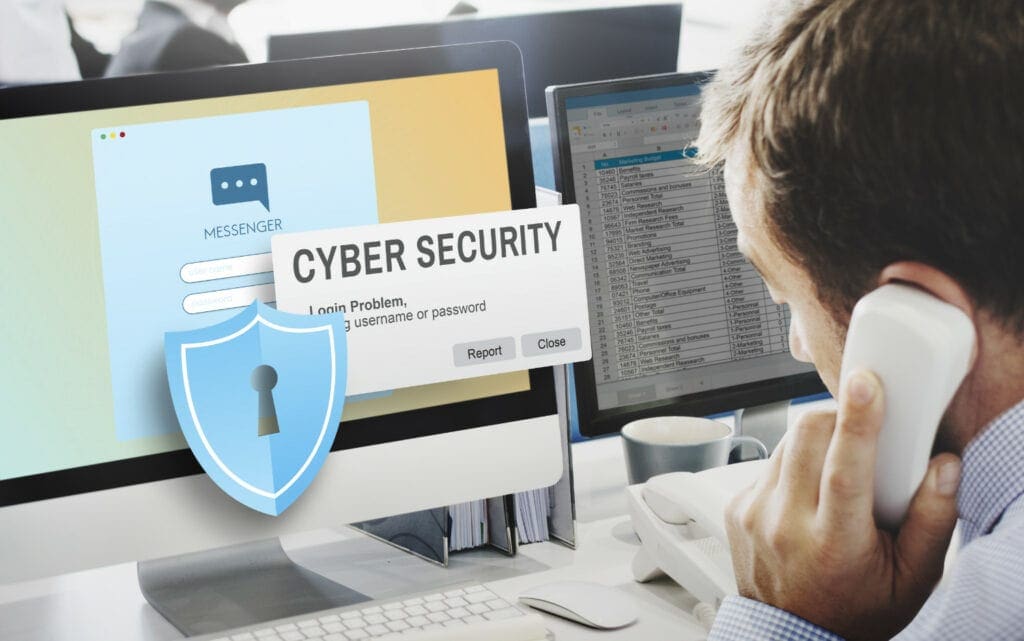 These new privacy penalties now require organisations to have well-thought-out incident response plans, regulator engagement strategies, and decision-making frameworks. Organisations are required to provide accurate and timely information to the regulator. To ensure the accuracy of the information shared with the regulator, your organisation needs to have robust decision-making frameworks and information controls. These changes will not only impact larger businesses, but also smaller ones, with regulators having new powers to investigate privacy concerns and issue infringement notices for failure to provide information.
Organisations must also focus on reducing harm to individuals in the event of a cyber attack, and they can do so by reviewing data collection and retention policies and destroying or de-identifying personal information. Privacy impact assessments are also necessary to identify and mitigate privacy risks on an ongoing basis.
With more changes in the pipeline, building security and privacy capability has never been more important, and businesses operating in Australia need to adapt to the changing regulatory landscape, which can be challenging with a limited market for security and data privacy talent.
How can ISO Management System Standards help protect your business from these privacy penalties?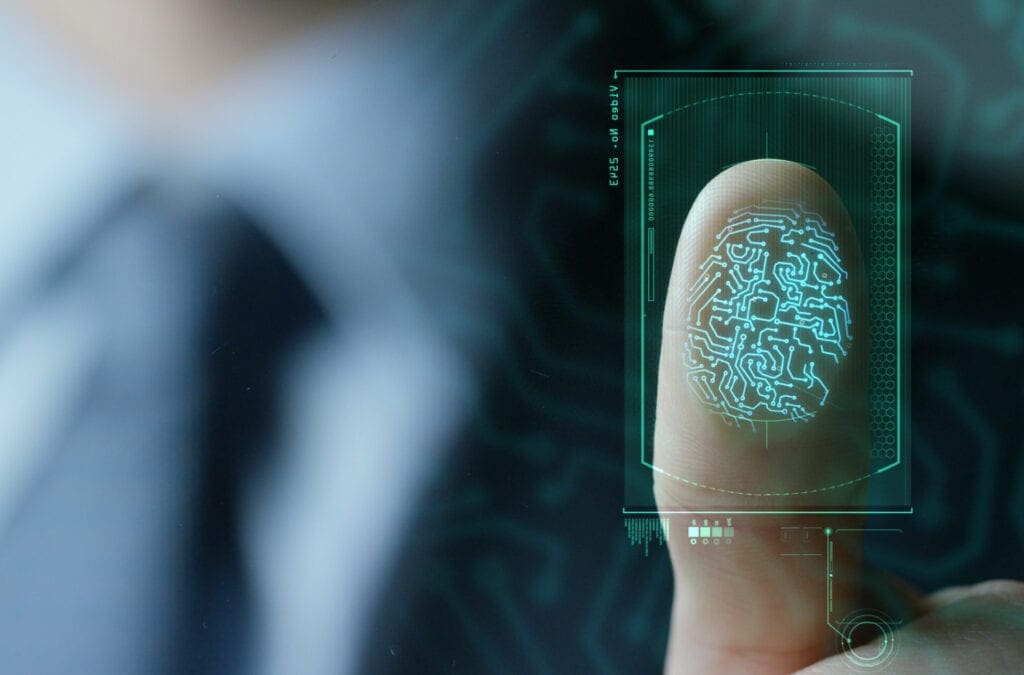 ISO Management System Standards provide a framework for organisations to manage various aspects such as Quality, Environment, Health and Safety, and Information Security. These standards require risk assessments, incident response plans, and decision-making frameworks to be established to ensure organisations can identify and evaluate risks, respond to incidents, and make informed decisions based on objective criteria.
The ISO/IEC 27000 Family of Standards is a group of standards that specifically focuses on information security management and includes ISO 27001:2022 and ISO 27701:2019, two standards that can significantly help protect your business against the new Australian Privacy Penalties.
Let's have a look at these two standards in a bit more detail, and how they can assist in safeguarding your business from the recently imposed Privacy Penalties.
ISO 27001:2022 provides a systematic approach to managing and protecting sensitive information. By implementing an Information Security Management System (ISMS), businesses can identify and mitigate potential security risks and vulnerabilities, protect against cyber attacks and data breaches, and evaluate their compliance with regulatory requirements, ensuring compliance with the Australian Privacy Principles. It also provides a framework for continual improvement of the organisation's information security position.
ISO 27701:2019 is an extension to ISO 27001:2022, and provides a framework for implementing and maintaining a Privacy Information Management System (PIMS). A PIMS is a systematic approach to managing personal data protection in line with privacy laws and regulations, including the Australian Privacy Principles. The standard also provides a framework for managing privacy risks and implementing effective privacy controls, including risk assessments, data protection impact assessments, and incident response plans.
Implementing the requirements of both ISO 27001:2022 and ISO 27701:2019 can provide a comprehensive approach to protecting both sensitive business information and personally identifiable information, and ensure information security in compliance with privacy laws, including the new Australian Privacy Penalties. The key benefits of using both standards together are:
How we can help your business
As the cyber landscape continues to evolve, laws and regulations will continue to be updated and introduced. Being prepared for these changes is the only way to avoid massive penalties, or worse, a major data breach or cyber attack.
Implementing an integrated Information Security and Privacy Information Management System can help your business operate more effectively in relation to keeping up to date with the increasing cyber threats.
Regardless if your business is wanting to achieve Certification, or just aiming to develop a Management System that meets the ISO 27001:2022 and/or ISO 27701:2019 requirements to more effectively manage risk and help with compliance, we're here to help.
Anthony is the Consulting Manager at ISO Certification Experts. He is a Certified Implementer and Auditor for ISO 27001, ISO 9001, ISO 14001 and ISO 45001.
All information on this blog site is for informational purposes only. As this information is based on our professional experience, opinion, and knowledge, we make no representations as to the suitability of this information for your individual business circumstances. Especiality Pty Ltd trading as ISO Certification Experts and all related businesses and brands will not be liable for any errors, omissions, legal disputes or any damage arising from its display or use. All information is provided as is, with no warranties and confers no rights.
We will not be responsible for any material that is found at the end of links that we may post on this blog site. The advice, ideas, and strategies should never be used without first assessing your own personal business situation or seeking professional and/or legal advice. Information may also change from time to time to suit industry and business needs, requirements and trends.