How to Choose the Right Certification Body for Your Business – 7 Things To Consider
Published on: July 18, 2022
Regardless of the ISO Management System Standard you're implementing in your organisation, choosing the right Certification Body that will audit and certify your business is crucial to avoid future issues, and to make the most out of this process.
A Certification Body, technically known as a Conformity Assessment Body (CAB), is an organisation accredited to conduct Audits of Businesses' Management Systems in order to issue Certifications against the chosen Standard(s), for example ISO 9001:2015.
Some businesses going through the Certification process with a consultant don't realise that they need to engage a Certification Body for the formal audit that will result in the issue of a legitimate certification. In fact, we have had conversations with clients that did not realise they needed a Certification Body to become certified, or thought that there was only one option to choose from, but the reality is that there are over one hundred Certification Bodies in the Asia-Pacific region alone!
Although selecting a Certification Body may seem like the most straight-forward step in the entire ISO Certification process, it does require you to dedicate some time and investment, as this is an important decision that will impact the business.
Why do I need to choose a Certification Body?
To put it simply, you may have already developed and implemented the desired ISO Management Systems Standard(s) – with or without the assistance of a consultant or a consulting business like us, but your business won't be certified to one or more ISO Standards unless you have the Management System audited by a Certification Body.
When you are finished with the Certification Readiness process (read more here), your chosen Certification Body will conduct the Certification Audits (also known as External or Third Party Audits) to verify that the business meets the requirements of the ISO Standards you're going for.
Once you achieve your Certification(s), the 3-year cycle starts. During this cycle, the Certification Body will return to conduct yearly surveillance audits to verify your Business Management Systems are still meeting ISO's requirements.
"Achieving and maintaining Certification to an ISO Management System Standard"
Click
here
to learn more!
We have come up with 7 insightful tips that your business should consider when choosing which Certification Body will be the right fit for your business.
Continue reading to find out more.
7 important considerations when selecting the right Certification Body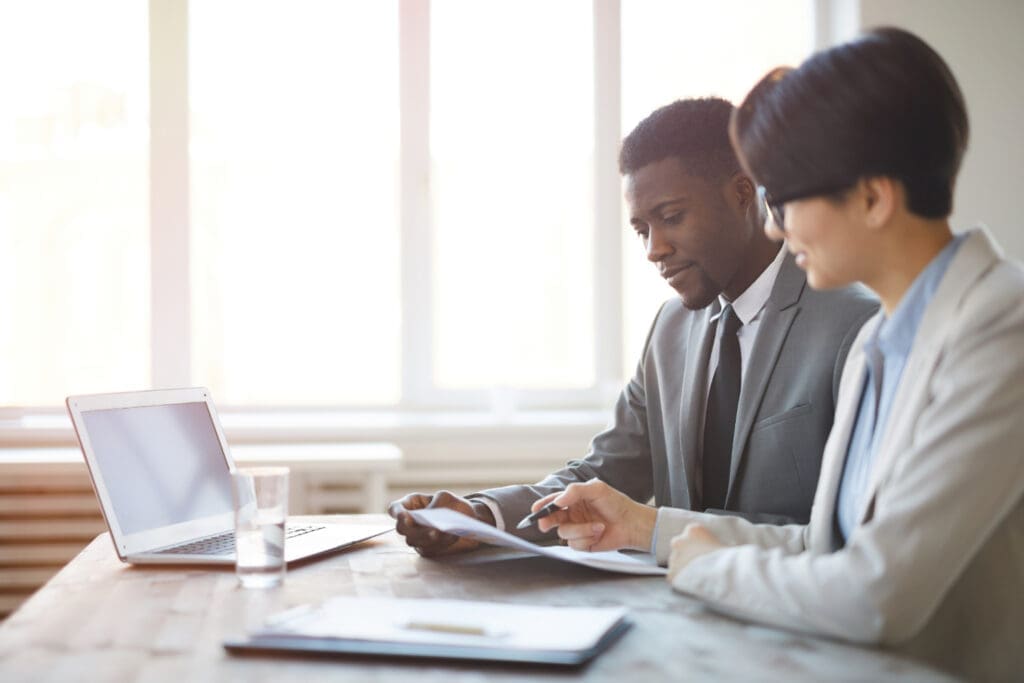 1. Accreditation
It is very easy for an organisation to hand you a piece of paper and say that you're "ISO Certified". However, it is crucial to understand that not all organisations working with the ISO Standards are accredited or licensed to issue legitimate and valid Certifications.
To be able to audit and issue Certifications to ISO Management Systems Standards in Australia and New Zealand, the Certification Body needs to be JAS-ANZ accredited.
JAS-ANZ is the Joint Accreditation System of Australia and New Zealand, an independent, third-party governing organisation for the Asia-Pacific region. They provide accreditation to Certification Bodies to perform their duties, as recognised professional bodies that act with integrity when certifying your business.
In the Asia-Pacific region, the first step when choosing a Certification Body is to make sure they are accredited by JAS-ANZ by searching through the JAS-ANZ register. This way you can be confident that your business will get a genuine Certification.
It's important to highlight that if a Certification Body isn't accredited, the Certifications they issue are invalid.
Find out how to check if a certification is valid
– you may also want to check a provider or even your own company through this same link.
To give a real-life example, we have had cases of people contacting us believing their business was already certified, and we helped them search for it and realise that their "ISO Certification" was actually issued by a business not accredited by JAS-ANZ (or equivalent Accreditation Body from another region), meaning that it's not a legitimate Certification, but just a statement of compliance or something similar, which has little to no value when there's a requirement for a valid Accredited Certification.
2. Your business's needs
To find the best fit for your business, you might also want to check the Certification Body's location, or if they work with the Standards you need.
Via the JAS-ANZ list of Accredited Bodies here, you can filter the Certification Bodies by program. For example, if you want to become certified to ISO 9001:2015, you can select "Management Systems" and "Quality Management Systems Scheme" to find all Certification Bodies that can provide certifications to that specific standard. Additionally, the filter also allows you to narrow down by location, to help find a local provider, if that's your preference. This is important as it can impact the costs, which we'll discuss further in the next point.
Additionally, when going with more than one ISO Standard, it's likely that you are developing the Management Systems taking an integrated approach. In these cases, you should also confirm that the Certification Body you are selecting will take an integrated approach when auditing your management system.
3. Costs
Typically, Certification Bodies will provide you with a quote for the full 3-year certification cycle. The total fees amount should include:
Something important to keep in mind is the fine print for additional charges, such as travel expenses. It's important to check if the Certification Body is willing to do some, or all, of the audits remotely, which could save you the extra travel charges.
Note
Since the COVID-19 Pandemic started, some Certification Bodies have adapted to conducting remote audits. However, depending on the business scope, and the standards you are implementing, on-site audits can be mandatory.
It is also pertinent to check if the quote includes annual fees, potential additional charges, and the cost of issuing the certificate on top of the auditing costs. You don't want to be taken by surprise when they invoice your business for these other expenses, so if you are unsure, it's a good idea to confirm this information when you receive the quote.
4. Reputation and Experience
You should consider choosing a Certification Body that aligns with your business requirements. Just because a Certification Body works with the ISO Standard(s) you want to achieve, it doesn't necessarily mean they have experience in your industry. Auditors with relevant experience will add more value to your business through their findings, as well as have good recommendations for improvements, and industry best practices.
Another tip would be to get your Certification from the same Certification Body your competitors and suppliers have gone with, as it could mean you are getting extra value from the auditors' knowledge in your specific industry.
However, it is highly recommended that you focus on your business needs and requirements above all to make that decision. For example, if your business operates in multiple countries, it's in your best interest to choose a Certification Body with a solid global reputation.
5. Check for signs of Conflict of Interest
ISO 19011:2018 Guidelines for auditing management systems, states that:
"Independence: the basis for the impartiality of the audit and objectivity of the audit conclusions – Auditors should be independent of the activity being audited wherever practicable, and should in all cases act in a manner that is free from bias and conflict of interest. For internal audits, auditors should be independent from the function being audited if practicable. Auditors should maintain objectivity throughout the audit process to ensure that the audit findings and conclusions are based only on the audit evidence."
In other words, it's a conflict of interest for an auditor from a Certification Body to also be involved in the development and implementation of the systems being audited. Apart from being unethical for Certification Bodies to do so, auditing the systems they were involved in developing also adds no value to your business as the auditor will be biassed.
Expert Tip
Be aware when organisations offer both the Consulting Services and the Certification Services (to develop and certify your Management Systems) as a single service or in a package, as this is the first sign of unethical activities which may put your future Certification(s) at risk!
6. Branding
Achieving Certification also translates into a powerful statement for your business that will be, or should be, highly promoted in your marketing and sales initiatives.
All Certifications issued by an Accredited Certification Body will have the same value and recognition regardless of their brand. However, each Certification Body has their own branded badge, a stamp that, combined with the JAS-ANZ logo, states that your business holds Accredited Certification to an ISO Standard.
This is purely an aesthetic decision that you may want to take into consideration, as you will likely be promoting your Certification(s) across your business' website, social media, and all other media channels. If the Certification badge from the Certification Body is poorly designed, it could impact the perception of your own brand and the visual design of your marketing content.
In addition, you might want to link your business to bigger, and more influential, brands through the Certification. If so, you should choose a larger Certification Body to Certify your Management Systems, and use their badge – which contains their name and logo. But keep in mind that this is solely a branding option, and won't influence the validity of your Certification.
7. Customer service
Customer service is important for every business, in every industry. Customer service may not seem like a top priority in your initial investigation for a Certification Body, but you don't want to be caught off guard by their service when you have already signed a contract to engage with them. Ensuring that they are able to have a quick turnaround of potential change of audit dates, and issuing of certificates, is essential. For instance, we once had a client waiting months for their certificates because their Certification Body's processing team was located solely in the Philippines.
Checking Google reviews, comments and activities on social media channels, as well as client testimonials on their website, are also good ways to explore a Certification Body's customer service reputation. You want to make sure that they have a dedicated customer service team, and/or a dedicated auditor, who will be easy to deal with, helpful, and facilitate this process for your business in a timely manner.
How we can help you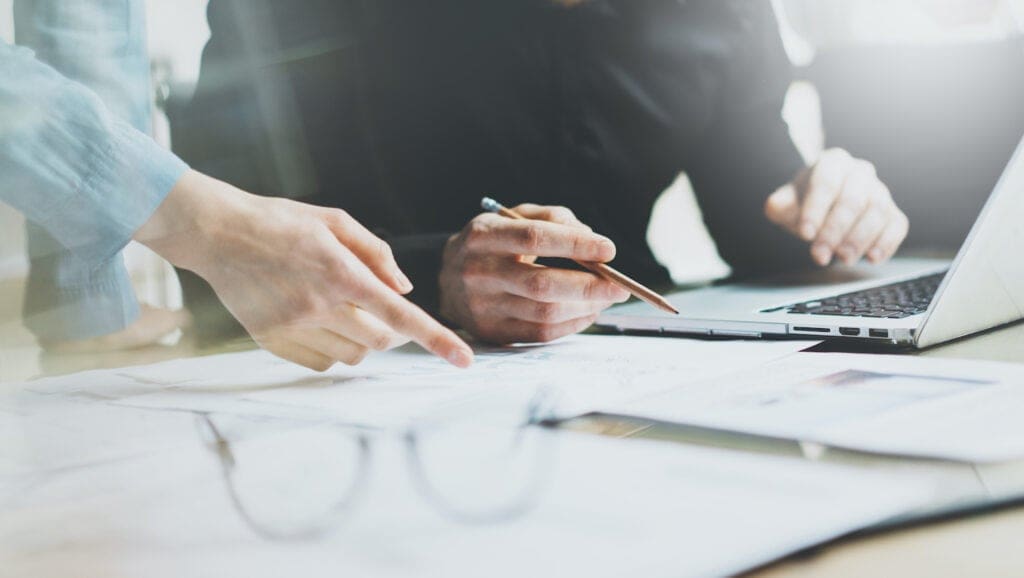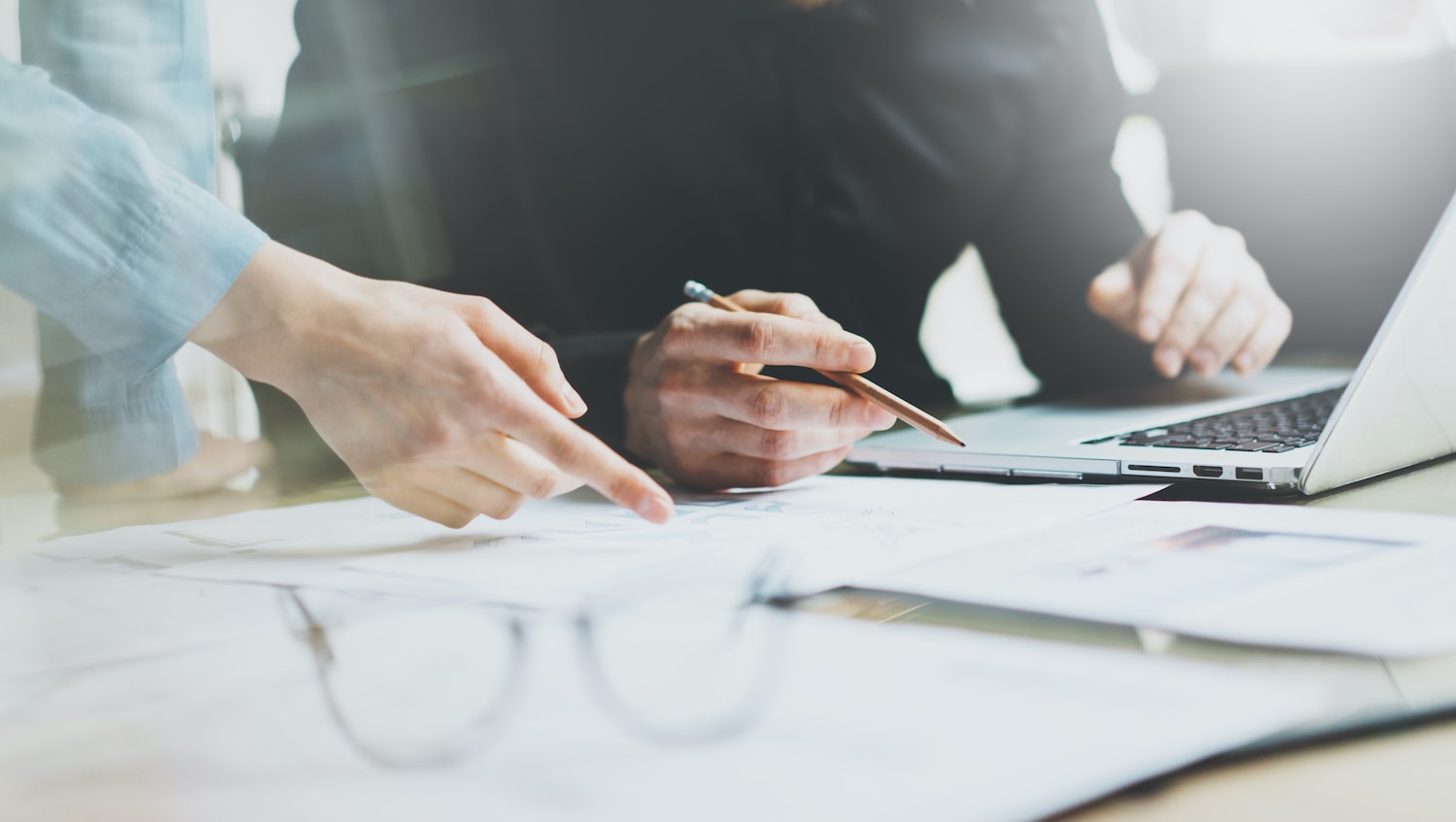 Even after thoroughly considering the topics above, you may still find yourself lost among the many Certification Bodies available in the market. The process of investigating different options, checking if they will fit your business Certification needs, and finally requesting a quote can be a very overwhelming task, especially for those unfamiliar with the ISO Certification Readiness Process.
At ISO Certification Experts, we will work with you to ensure your business achieves Certification Readiness to the main ISO Management Systems Standards, and we can help you choose the right Certification Body for your business. You can count on us to go to market on your behalf (at no additional charge), and request quotes from the Certification Bodies we know will align with your business needs, provide excellent service, have good quality and value-adding auditing processes, and are aligned with your budget.
Contact us here if you want to find out more about how we can help you develop and implement your Management System to get you ready to achieve Certification to the main ISO Management Systems Standards. Additionally, please don't hesitate to call us on
1300 614 897
, send an
email
with any questions or
book your online FREE strategy session
.
Andressa (alias Andy) is the General Manager of ISO Certification Experts and ICExperts Academy, heading our Marketing department and coordinating the internal improvement initiatives and projects. With an MBA in Project Management, and over 10 years of experience in customer service and project management across many industries, she brings valuable knowledge to the business and our operations. Alongside her professional expertise, Andressa holds a genuine passion for sustainability and the environment.
All information on this blog site is for informational purposes only. As this information is based on our professional experience, opinion, and knowledge, we make no representations as to the suitability of this information for your individual business circumstances. Especiality Pty Ltd trading as ISO Certification Experts and all related businesses and brands will not be liable for any errors, omissions, legal disputes or any damage arising from its display or use. All information is provided as is, with no warranties and confers no rights.
We will not be responsible for any material that is found at the end of links that we may post on this blog site. The advice, ideas, and strategies should never be used without first assessing your own personal business situation or seeking professional and/or legal advice. Information may also change from time to time to suit industry and business needs, requirements and trends.