Concerned about the Great Resignation? 5 Benefits of Outsourcing your ISO Ongoing Management Activities
Published on: May 18, 2022
Australians are living in the best labour market in 50 years, as suggested by Philip Lowe, governor of the Reserve Bank. According to the Financial Review, by the end of 2021 there were 13,242,000 Australians in paid work, with a record 366,100 jobs added in November alone. Since February this year, 2,000 new jobs were created every day, as the government reports an unemployment rate of under 4.0%, the lowest mark since 2008.
The heated job market comes with a defying scenario to employers, with workers much more inclined to change jobs. A report released by National Australia Bank in April 2022 revealed that 1 in 4 Australians are considering leaving their current place of employment – a result of what worldwide is being called "the Great Resignation", as the pandemic encourages a rethink of careers and long-term goals, plus the blooming opportunities in the Australian market.
In this job-hopping scenario, one of the many challenges companies are facing is the loss of key employees, including the people that are responsible for the organisation's Management Systems and Certification Management. In the past few months, we have been approached by clients who have already implemented and achieved Certification to an ISO Management System Standard, but are now lost because the person in charge of managing that task has resigned, and starting a recruiting process can be challenging, especially in these times.
One solution that is becoming more common is outsourcing ISO ongoing management activities. We know this is not as common as outsourcing IT or marketing services, but in this article we will present the many benefits of taking this step.
5 benefits of outsourcing your ISO Ongoing Management Activities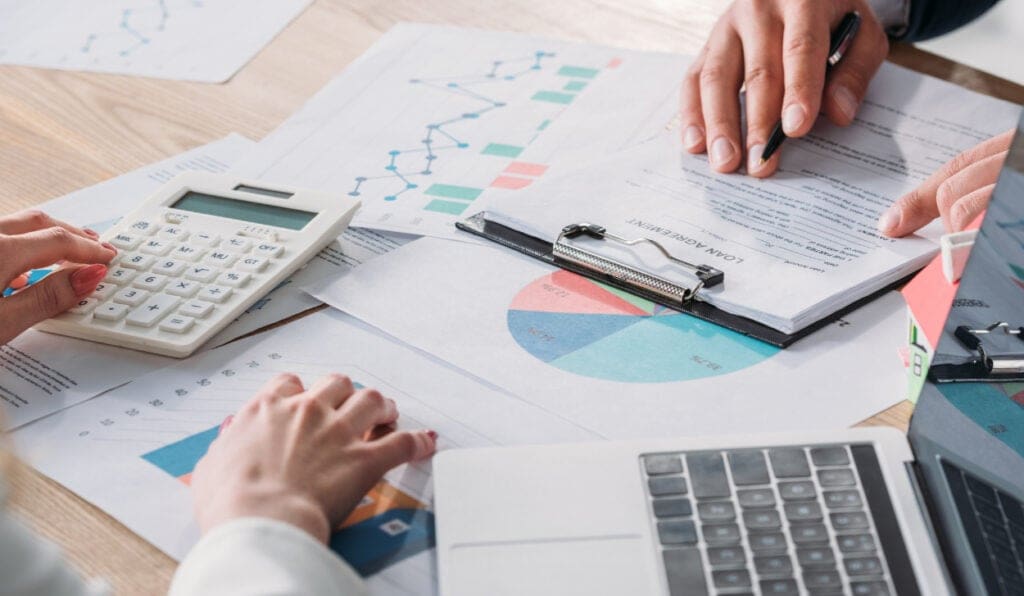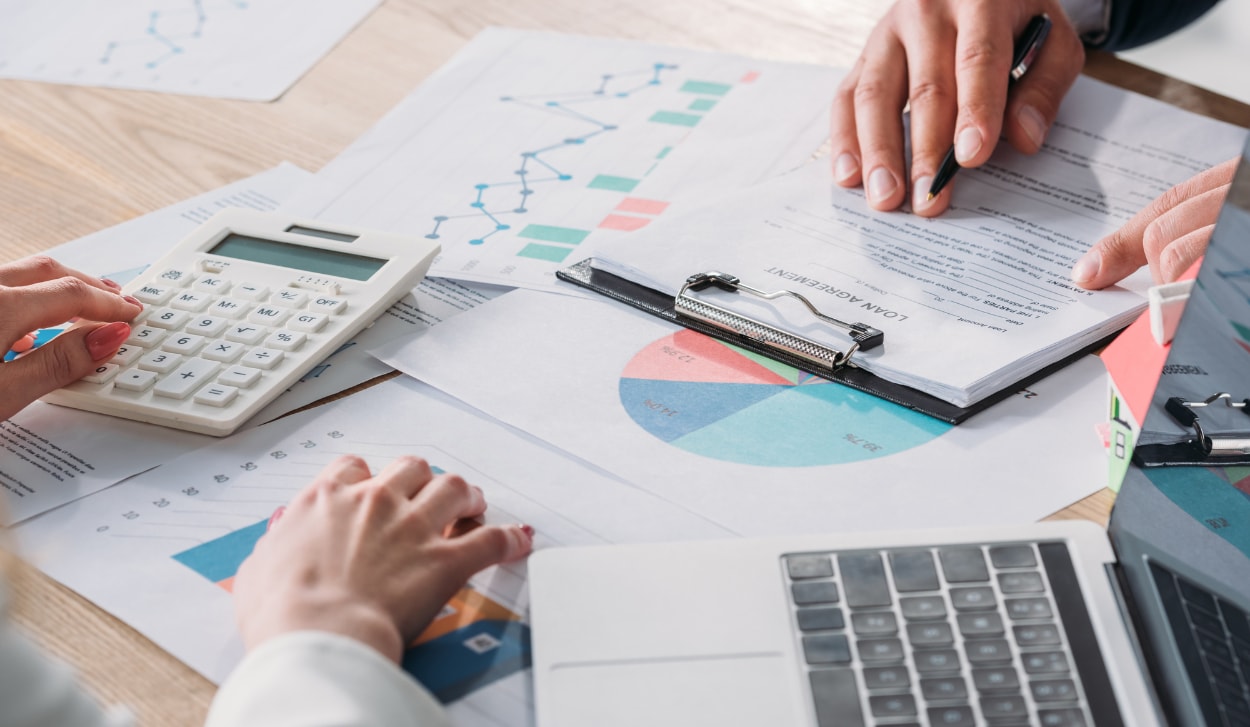 Companies that hire a third-party service to perform activities for the Management System that the organisation's own employees would traditionally do can enjoy an array of benefits, from cost control to ongoing business improvement. Check out our Ongoing Services page to learn more about the activities required for Certification management and maintenance.
Continue reading to find out the advantages of outsourcing your ISO ongoing management activities.
1. Focus on your team's strengths
Even after successfully implementing and achieving Certification to one or more ISO Management System Standard(s), managing and updating the documents, processes and systems, and conducting internal audits, among other activities, can be overwhelming for an employee who already has a ton of other responsibilities. As a result, they won't be able to focus on their core job – leading to low productivity, reduced morale and possibly poor supervision of the Management System.
It's important to let your team focus on what they are good at, which means your business will be more likely to meet product and service quality standards, reach higher profits, and develop a continuous improvement culture.
One of the proven benefits of implementing and achieving Certification to an ISO Management System Standard is having your business operate more efficiently toward its goals. Clearing your team's workload by outsourcing ISO ongoing management activities can be an important part of it, while also ensuring your Management System is still operating effectively.
Read more:
How achieving certification to an ISO Standard can help you meet your business goals
Click
here
to learn more!
2. No surprises during surveillance audits
After achieving Certification to an ISO Management System Standard, it's easy to fall into the trap of thinking all the work is done. Even if you had the help of a professional consultant to develop and implement the Management System initially, this can still be very demanding, on an ongoing basis. Your team may already be at capacity with other daily operational responsibilities, so the continual improvement of the Management System and its ongoing Certification becomes a low priority, and important issues with your systems may arise as a consequence, which are likely to be picked up by the external auditor, and become non-conformances, risking your Certification.
When you engage with an external consultant to facilitate the continual improvement of your Management System and monitor the ongoing Certification requirements, you can rest assured knowing that there will be no surprises during the External Audits. The consultant will ensure all ongoing requirements are met, and that your Management System remains efficient, which is also very beneficial from a business improvement perspective.
What is an External Audit?
External Audits are conducted by third-party auditors from a Conformity Assessment Body to assess if an organisation meets the requirement of the ISO Standard they are going for Certification to. They will ensure that your processes, systems and documentation are well implemented, and, more importantly, beneficial to your business.
When a business goes for Certification, the first external audit is known as a Certification Audit. Once a business is certified, Certification lasts for 3 years, and requires yearly external audits, known as Surveillance Audits. At the end of the 3-year cycle, a Re-certification Audit is required to renew the Certification.
3. Get a fresh and unbiased perspective for business improvement
Businesses who outsource the Management System continual improvement can get better value from having a fresh set of eyes on their operations, as an in-house approach can often be biased and miss value-adding areas for improvement. We've seen this happen in organisations of all sizes, with small business owners being too attached to their own way of doing things, and big organisations relying on worker's old habits that won't change without an external push.
By outsourcing the ongoing Management System activities, the business benefits from getting expert, objective, and unbiased feedback regarding the Management System practices. The professional look will also be quicker to find out if requirements are being missed, as well as identifying opportunities for improvement, as their specialist knowledge can bring valuable insights to 'best practice' and effective solutions that have worked elsewhere.
4. Reduced costs
Some companies are wary of outsourcing services as they feel they'll be paying for something they could somehow find a way of doing internally. However, think about the real cost of distracting your team from their core functions in your business. When you engage with an external professional to coordinate your Management System continual improvement and its Certification, you're not wasting valuable hours and cost on team training and activities that aren't core to your business goals.
Also, once you have certainty that this matter will be effectively addressed, you'll experience a real reduction in operational costs as a direct result of the efficiency improvements that will be achieved over time.
5. Business continuity
Last but not least, let's go back to what started this conversation. Employee turnover is painful at any time, especially in such a heated job market context. First, there's the financial cost of all the time and money spent on hiring and training the former employee, which you'll have to spend all over again. Second, there's the impact on the business operations, something that can be more or less critical depending on the role.
From an ongoing business improvement perspective, managing a certified Management System is crucial, and hardly something you can teach a new, or even another employee inside the company, without investing a good deal of time, which could place important projects on hold.
By outsourcing the ISO ongoing management activities, the business' operational risk is reduced, as continuity won't be affected by employee turnover, a very likely scenario at the moment. Additionally, the organisation will also enjoy the competitive advantage of having a professional consultant overseeing this matter.
An important reminder & tips for finding the right fit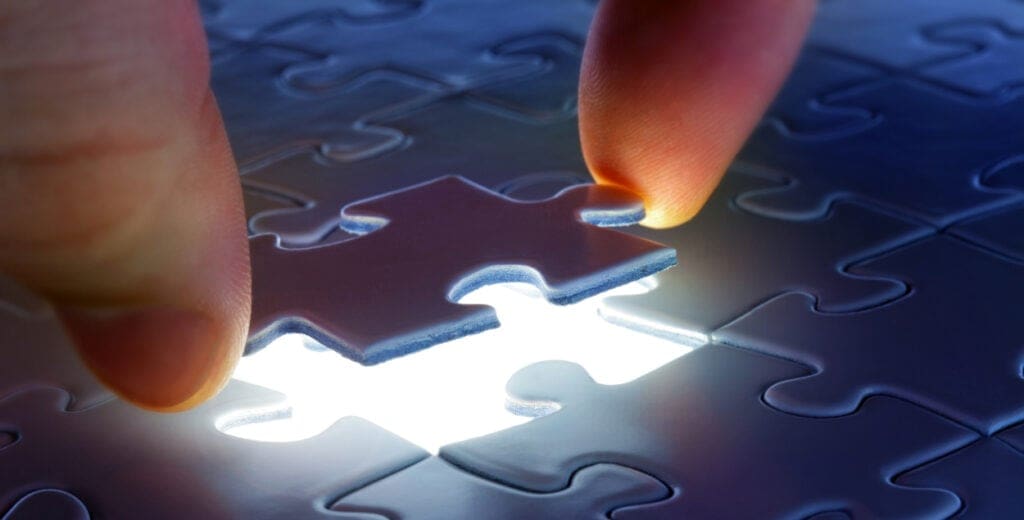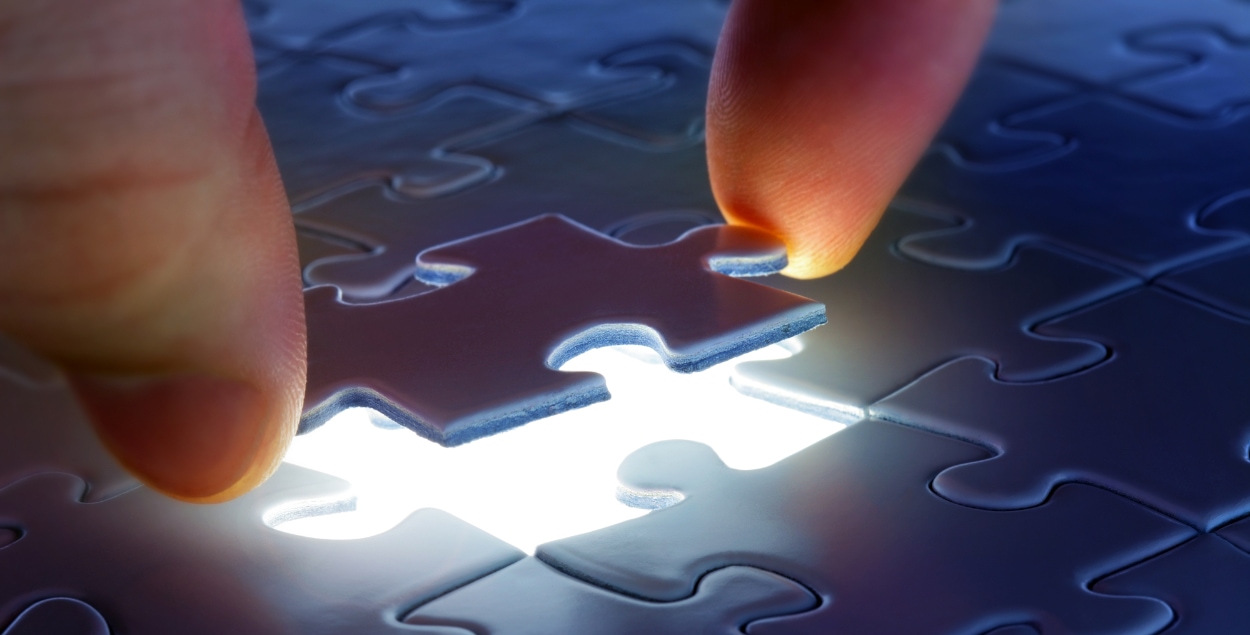 When outsourcing the ISO ongoing management activities, you'll have to share confidential information with a third party, which is always a risk. For this reason, before engaging with a company, do your research:
As an Australian business, we've been helping hundreds of businesses achieve and maintain certification to ISO Management Systems Standards for over 15 years.
Andressa (alias Andy) is the General Manager of ISO Certification Experts and ICExperts Academy, heading our Marketing department and coordinating the internal improvement initiatives and projects. With an MBA in Project Management, and over 10 years of experience in customer service and project management across many industries, she brings valuable knowledge to the business and our operations. Alongside her professional expertise, Andressa holds a genuine passion for sustainability and the environment.
All information on this blog site is for informational purposes only. As this information is based on our professional experience, opinion, and knowledge, we make no representations as to the suitability of this information for your individual business circumstances. Especiality Pty Ltd trading as ISO Certification Experts and all related businesses and brands will not be liable for any errors, omissions, legal disputes or any damage arising from its display or use. All information is provided as is, with no warranties and confers no rights.
We will not be responsible for any material that is found at the end of links that we may post on this blog site. The advice, ideas, and strategies should never be used without first assessing your own personal business situation or seeking professional and/or legal advice. Information may also change from time to time to suit industry and business needs, requirements and trends.